by Hope
It is official, Princess has begun looking for a part time job. Volleyball season is over. She has decided that she does not want to commit the time to travel ball. And cheerleading is just a couple of afternoons a week.
She is ready to take the next step and start earning her own money. She will be applying at the two local fast food places we know will hire 15 year olds. (Most of them won't hire until 16 here.) We are both excited for this next adventure and step in her life.
We have agreed that she can do what she wants with the money she makes until the end of the year. Meaning, I won't step in and designate a percentage that must be saved or a budget. This will allow her to buy Christmas presents, go out with friends and hopefully save without my watchful eye.
After the New Year, we will sit down together and come up with some savings goals and a budget. I think this is a very balanced way for her to get started…
We will see how much she earns just working one or two days a week, most likely at minimum wage.
Gives her control and a chance to really see how working and making your own money feels without constraint for a few months.
Halloween Festivities
On a side note, Halloween is right around the corner. We will be going to my Grandmother's house to pass out candy and eat pizza with our extended family. This is all the candy she has collected so far this year (I haven't contributed any yet.)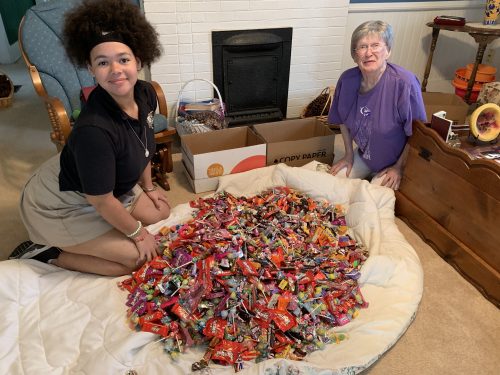 This is 3 large boxes full. And it won't even last an hour on Halloween night, the traffic is so heavy on her street that night. The city police block off the street and it is filled with literally hundreds of kids and their families.
This is probably normal for more rural areas where there aren't as many neighborhoods. But I've never seen anything like it. Our first year coming for Halloween was 2011 when the twins were first placed with us.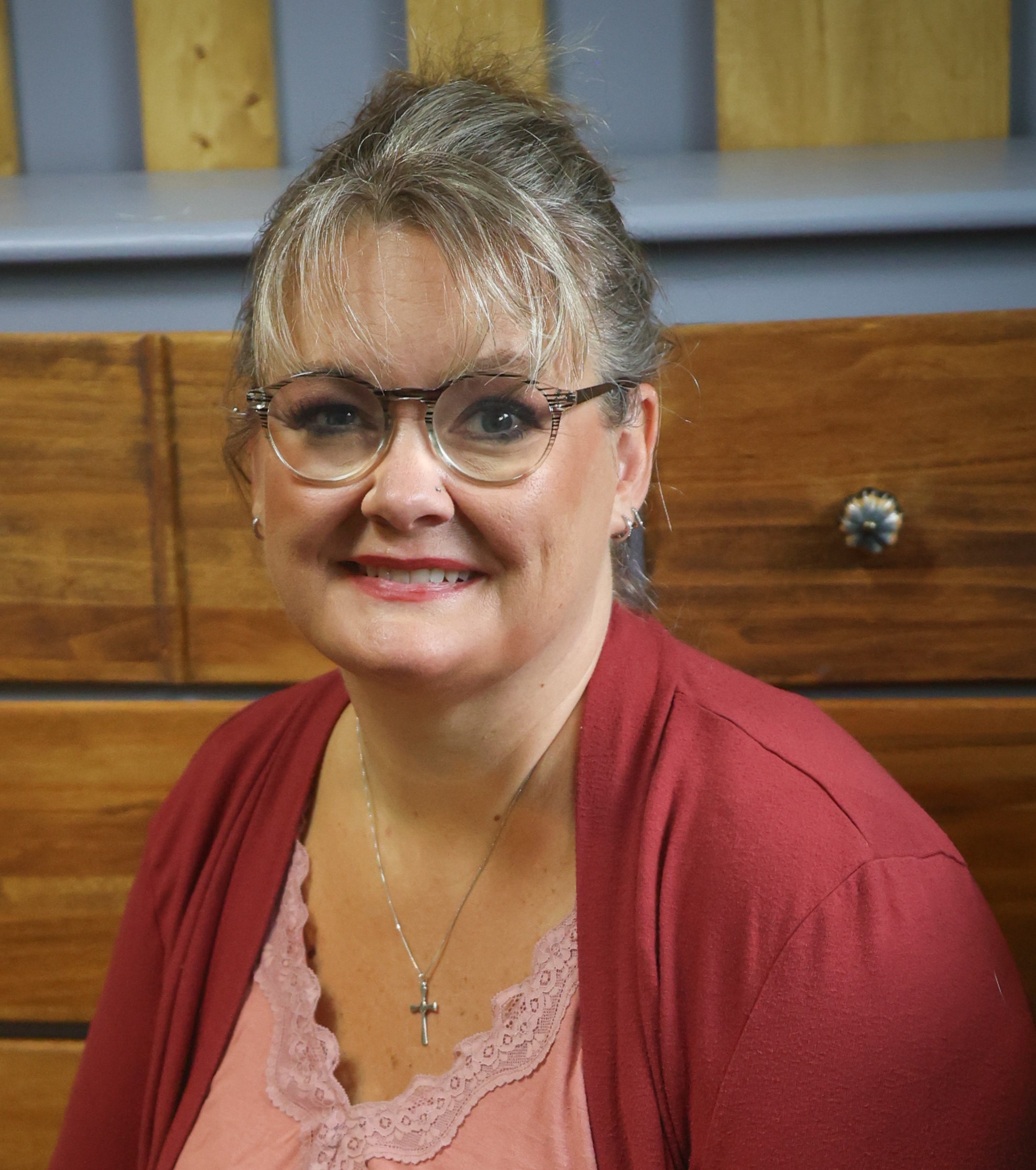 Hope is a digital marketing manager and foster/adoptive single mom to five kids. She has run her own consulting company for over 15 years and took a leap of faith returning to the corporate world in 2021 to a job and team she loves! Hope began sharing her journey with the BAD community in the Spring of 2015 and feels like she has finally mastered the balance between family first and wise financial decisions.