by Hope
I was so grateful that Walnut gave me some writing prompts this past week.  Since we have CHOSEN to live on a really tight budget for the next few months AND we have CHOSEN to save our spending money for a mini vacation next month, there isn't a lot of financial activity going on.  We are saving everything towards the goal of 1) living on last month's income beginning in May and 2) paying off all consumer debt by July.
So all I am doing aside from working and schooling the kids is thinking and planning for the future…and one of the big things for us is school expenses.  This year was the first year that all four of my kids participated in our homschool co op all year.  History Buff did almost all his school work via the classes available, while Sea Cadet just took electives.  The Princess took some heavy classes which weren't supposed to be her entire curriculum but really ended up consuming her time.  And Little Gymnast just took some electives that I don't teach.  The cost of this was HIGH money wise, and I knew as of last semester that we would not do this again.
So…what are we going to do next year.  Well, a couple of things are going to be changing.
History Buff and Sea Cadet will be dual enrolled in our local community college for one class.  This will cost a bit more, but allow them to get their feet wet with college level courses and layouts while I am here to hold their hands.  (Yes, I realize that I sometimes come across as mother bear, but in this case…yes, they will definitely need some hand holding.)  We are going to start with one and if that works ok, will consider additional ones for the following semesters.
I am going to be teaching at our co op!  I am uniquely qualified with my Masters degree and corporate experience to teach high school level computer programming, Ap computer science and advanced computer application, and am thrilled that what I can offer is something they need.  Currently, I will be teaching all three courses but that could change this summer once enrollment settles down.  I won't do more than three but would ideally like to drop to two.  The entire goal in teaching is to pay for the kids' homeschool co op.  This will be a huge coup as far as the kids tuition costs being covered and I'm super excited about it.  I will know in May which of my classes make it and have the summer to plan the curriculum.   The lectures will be once a week and back to back, that was my one condition in taking this on.  All other interaction will be online which works well since I am always at my computer for work and an avid multi-tasker.
After 6 years of homeschooling, I know my teaching/planning style. And I know my kids' learning styles.  That makes a HUGE difference in being successful.  For the first time, I will be selling off curriculum that I have accumulated over the years at a curriculum sale in May.  And then based on the kids co op schedule, my teaching schedule and the monies I earn from selling some of my stuff, I am going to pick up some new items at our statewide homeschool convention.  If you have ever been interested in homeschooling, I suggest you check out a convention, they are AWESOME!
So the financial summation of these changes….
I will be paying for 1 college course for each of the twins.  Estimated cost $800 for both.  This is ballpark, I won't have the real cost until we register this summer.
I will NOT be paying for any of our homeschool co op classes and may in fact make a little extra money from teaching depending on the number of students who enroll in my class(es.)  Something else that will firm up in May.
I will be selling some of my used curriculum for the first time this year and am hoping to make enough money to buy a few new things at the homeschool convention.  At this time, I have no other monies budgeted toward homeschool supplies, so am really hoping that my curriculum will sell!  Another update on this in May when the dust settles.
Wouldn't it be nice if I make enough from teaching that not only can I cover our homeschool co op classes, but also the twins college class!?  Only time will tell, but that is the plan right now.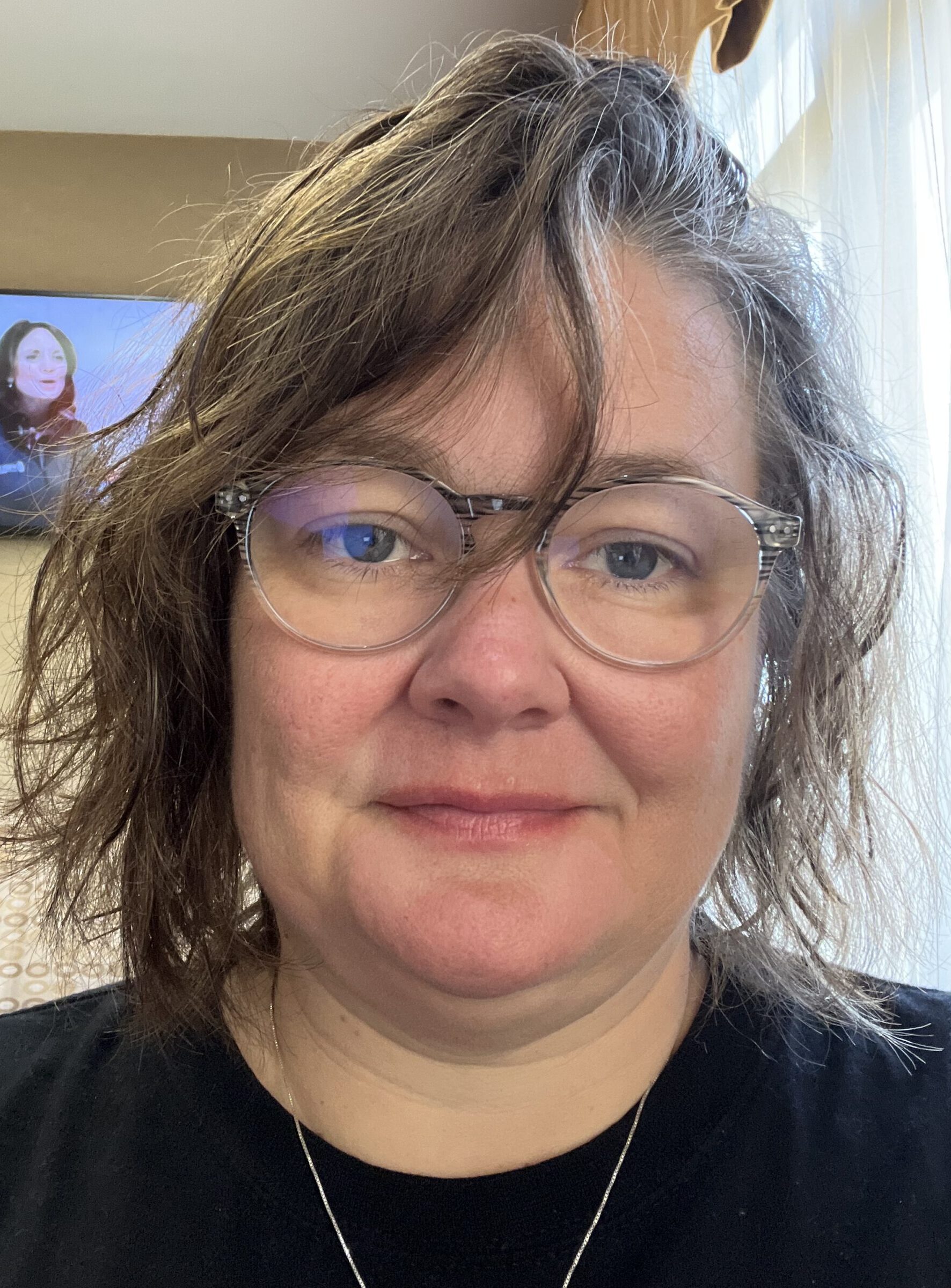 Hope is a digital marketing manager and foster/adoptive single mom to five kids. She has run her own consulting company for over 15 years and took a leap of faith returning to the corporate world in 2021 to a job and team she loves! Hope began sharing her journey with the BAD community in the Spring of 2015 and feels like she has finally mastered the balance between family first and wise financial decisions.