by Hope
I'm so excited to have been chosen as one of the new BAD bloggers and I think this new format is going to be great! I figure I will start building on my introduction to my debt with some debt details and noticed many of comments liked to have an image of the blogger so I thought I would start out with that….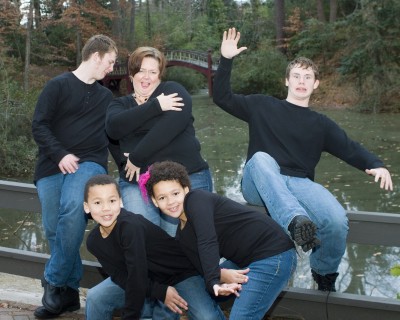 I am so proud to be a mom and my kids bring me such joy and purpose and are definitely my motivation for putting all this out there. I have to get out of debt and to do so I must be kept accountable. I need all the advice, help and tough love I can get to do it! Here's the breakdown of my debt and the remaining number of payments/interest to be paid off if I continue on my current path:
| | | | | | |
| --- | --- | --- | --- | --- | --- |
| Creditors | Amt Owed | Total Interest | Pymts Left | Payoff Date | Interest Rate |
| Retail Card #1 |                413.00 |                       – | 1 | Apr-14 | 0% |
| Property Tax |                700.00 |                       – | 2 | May-14 | 0% |
| Loan from Dad |              3,830.00 |                       – | 6 | Sep-14 | 0% |
| Credit Card |              4,974.00 |                440.68 | 10 | Jan-15 | 13.9% |
| Retail Card #2 |              2,264.80 |                499.76 | 12 | Mar-15 | 25.99% |
| Car Payment |            31,138.00 |              2,800.77 | 25 | Apr-16 | 6.79% |
| Line of Credit |              1,248.00 |                  58.25 | 6 | Sep-14 | 15.95% |
| Student Loan |            31,687.00 |              2,622.91 | 42 | Sep-17 | 2.88% |
Total Debt: $78,518
I have already made March payments (including paying off my highest interest debt – YEAH!) so these numbers will be the same going into April minus interest accrual.
You can see from you my chart that I am not paying off higher interest debts first, but rather focusing on the personal and smallest amounts. After those 3 are done, I will target my highest interest one and move forward from there. I am very open to hearing suggestions on changing strategies.
So where did the debt come from you ask?
Retail Card #1 – is a store card (gives me a 5% discount) linked to my checking account which I used so I wouldn't incur any debt. Lack of record keeping forced an overdraw of my account and they graciously turned it into a credit situation and I have til next month to pay it off with no penalty.
Property Tax – the car tax bill due every 6 months.  This bill kills me every time, but now I've put it in my monthly budget and will be prepared the next time around.
Loan from Dad – this was an inadvertent loan when I lost a large client last fall (good testimony for the need of an emergency fund,) that I am very anxious to pay in full due to the personal nature.
Retail Card #2 – for the most part this was unavoidable spending as it is for equipment used in my business.  I'm in a really good place right now and anticipate my current tools will last for several years, so getting this paid off will allow me to put some aside for when I do need to replace or upgrade something.
Credit Card – I was in a great place with this card two years ago.  Had it mostly paid off and felt good having it for an "emergency." Unfortunately, I let my desire for experience for my kids out weigh good money sense and used it to take a trip to Floriday – Disney, Universal, etc. It's a decision I will not repeat. I go back and forth over regretting it as I do believe it probably will be the last time we go since my kids are growing up so fast, but we probably could have lived without it too.
Car Loan – I know I am going to get the most comments for that one.  My car has a story all of it's own that will come another time.  But I'll put this perspective out there now.  I drive a 2013 commercial passenger van (the Beast.) I chose a newer car because I am a single mom with no "car support" around (did not want to say male, but that's what it is in my mind,) and am scared to death of car trouble. I chose this huge, gas guzzling beast because I have 4 children of my own, another 1 whom is with us all the time, and my twins have a biological brother and sister who are with us 1 or 2 weekends a month…that's 8 people on a pretty normal basis.  And oftentimes, I watch other people's kids, carpool with others and we are certified to foster two more if the need arises.  As much as I would like to sell it and go small and old and cheap, I have not been able to wrap my head around that.
Line of Credit – I hope you will agree that this, my newest debt was  good choice. When the adoption of the boys started last summer, I knew I was going to have to have a bigger car (I will tell the whole car debacle another time.)  At the time, I had a 2012 Honda Crosstour.  So I found my Beast but when it came down to trading in the old, well, I just couldn't take what they were offering so I held on to it and put it up for sale privately.  Fast forward, 5 months and I got my best offer, $2K less than what I owed.  This line of credit paid the difference for me to get rid of that additional car payment, insurance payment, property tax payment.
Student Loan – this loan is from grad school only.  My parents got me through my bachelors degree with new debt.  I was SO naive as to what was happening, and now I am so grateful. It was still a horrible decision to take it out in the first place.  I was single, working full time and making decent money.  I could have paid for it without the loan. But I was not educated, I lived paycheck to paycheck and while I didn't run up debts, I did spend all my income, thus the student loans.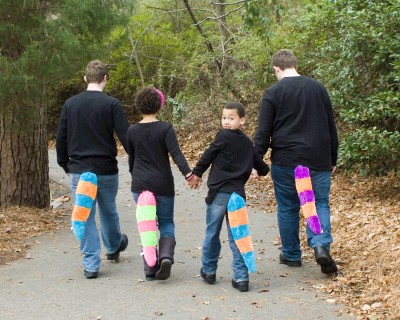 If you have any questions please ask…I'm just feeling my way on what to put out there.
~hope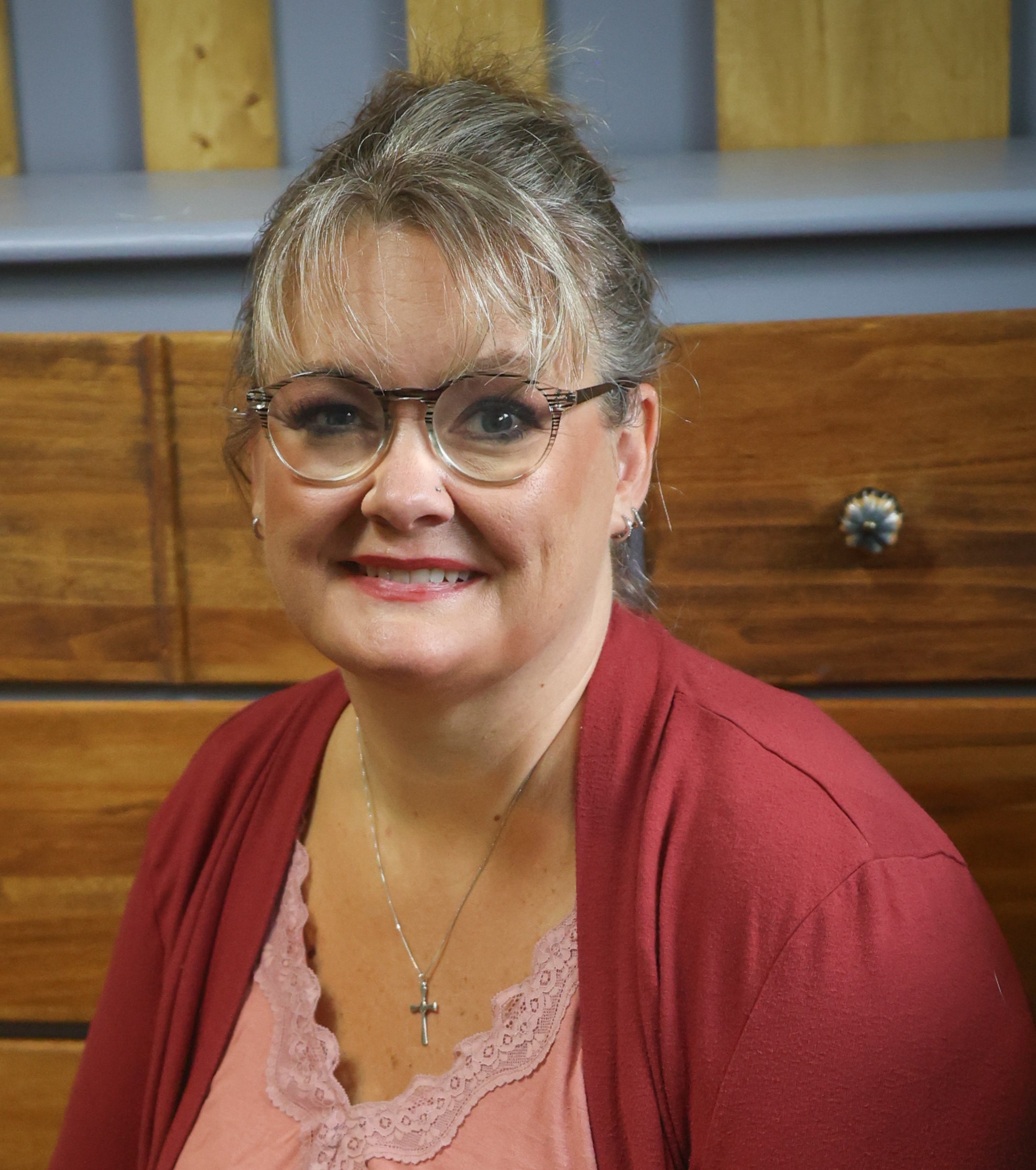 Hope is a digital marketing manager and foster/adoptive single mom to five kids. She has run her own consulting company for over 15 years and took a leap of faith returning to the corporate world in 2021 to a job and team she loves! Hope began sharing her journey with the BAD community in the Spring of 2015 and feels like she has finally mastered the balance between family first and wise financial decisions.