by Hope
I had the most amazing opportunity this past weekend. I hid out in a dungeon. Me and my thoughts, my books and my laptop. I really did need a reset. And my best friend provided the space for me to do just that. It was wonderful! And I highly recommend it to everyone.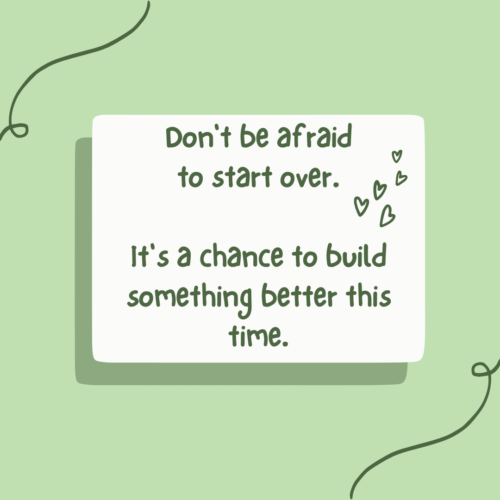 Not really a dungeon
Ok, it wasn't really a dungeon. It is a room in her basement that has no windows. It's cozy and dark down there. I would compare it to a soft version of a sensory deprivation chamber. Those freak me out a bit. But this was perfect.
No responsibilities. No sound. I arrived Friday late afternoon with a full back pack of thought provoking materials, journals, highlighters, and pens galore. And went directly into isolation.
Listening intently
I began my time with a plea to God to meet me here. To direct and guide me. And then I spent the next 48 hours diving in, sitting in my thoughts, studying and debating, and breathing. (Ok, I did take a break Saturday evening to enjoy a family meal with my friend, her family, Princess and Princess' boyfriend.)
And I listened. I listened to my heart, to my head, to the guidance the books gave me, and prepared myself for whatever is to come next. I made lists upon lists. Lists of what I could do for work. Documented the life I want to build. Questions I need to consider.
It was so, so good.
Starting over again
In many ways, I am starting over again. Single again. Job change in the immediate future. Kids are all grown and mostly independent. I needed this time to breathe and focus on what I want. While I didn't come away with the answers and clarity I had hoped for. I learned so much and have so much hope for the future to come.
Two things that have been made very clear to me over the last couple of months as I have dug into self care and reading like crazy:
We believe 100% of what we tell ourselves. And what we believe we achieve. I must do better at appreciating who I am, what I am capable of, and especially knowing my own worth.
Change does not mean failure or scarcity. It's opportunity for growth, improvement, and more! "Every new beginning begins with an ending" (no idea who said that) – and this is my new beginning! I'm ready for it. It's going to be the best chapter yet, I believe that.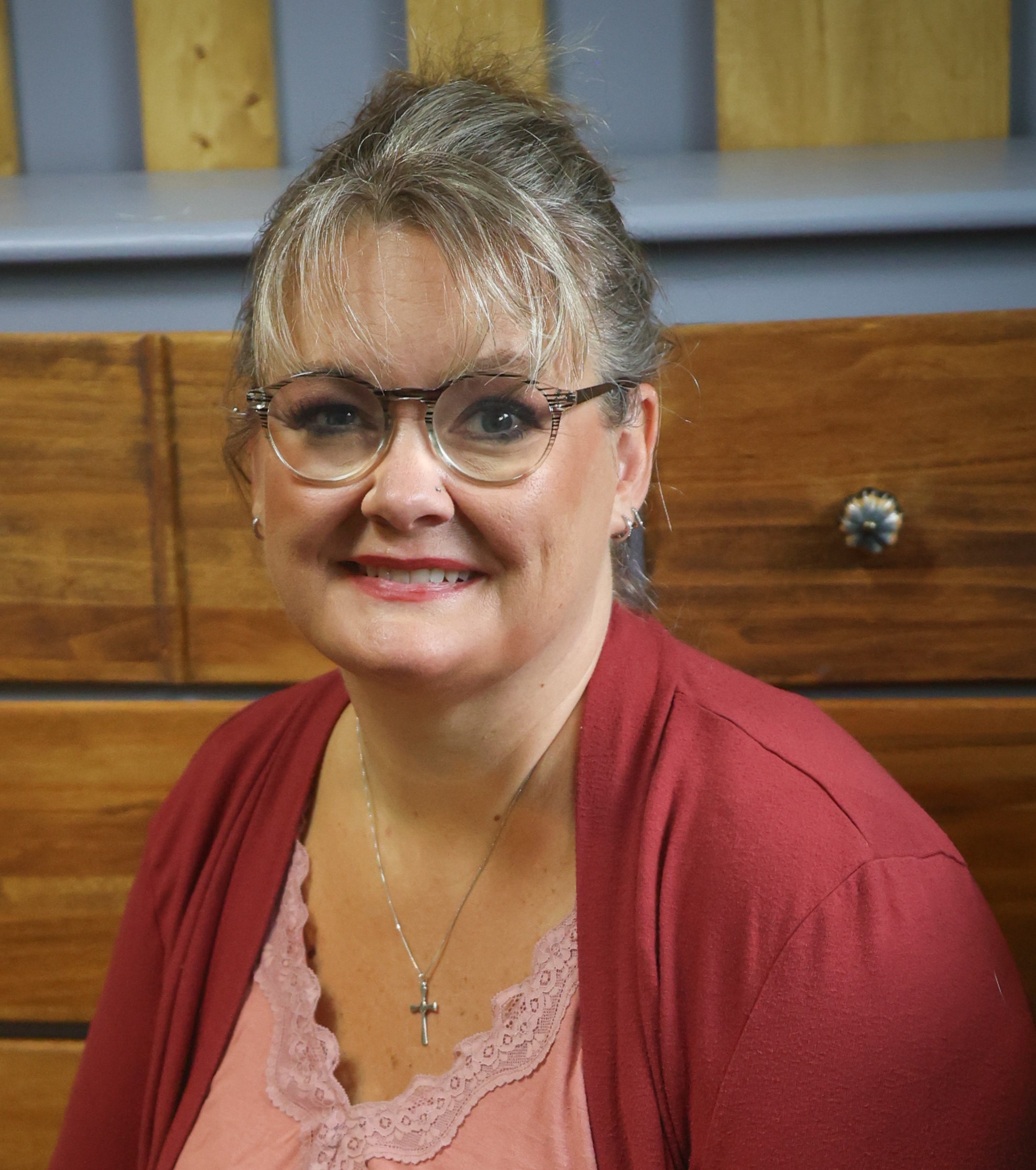 Hope is a digital marketing manager and foster/adoptive single mom to five kids. She has run her own consulting company for over 15 years and took a leap of faith returning to the corporate world in 2021 to a job and team she loves! Hope began sharing her journey with the BAD community in the Spring of 2015 and feels like she has finally mastered the balance between family first and wise financial decisions.