by Susan Paige
If you have been ignoring the urgent need to move for fear of becoming overwhelmed with stress, you are not alone. It has, for example, recently been revealed that relocating is one of the most stressful things you can do and, as a result, a growing number of homeowners are opting to stay put as opposed to deal with the various pressures and worries that are so commonly associated with waving goodbye to their current home and starting afresh in a brand-new home. If you are wondering how to guarantee a stress-free move, continue reading.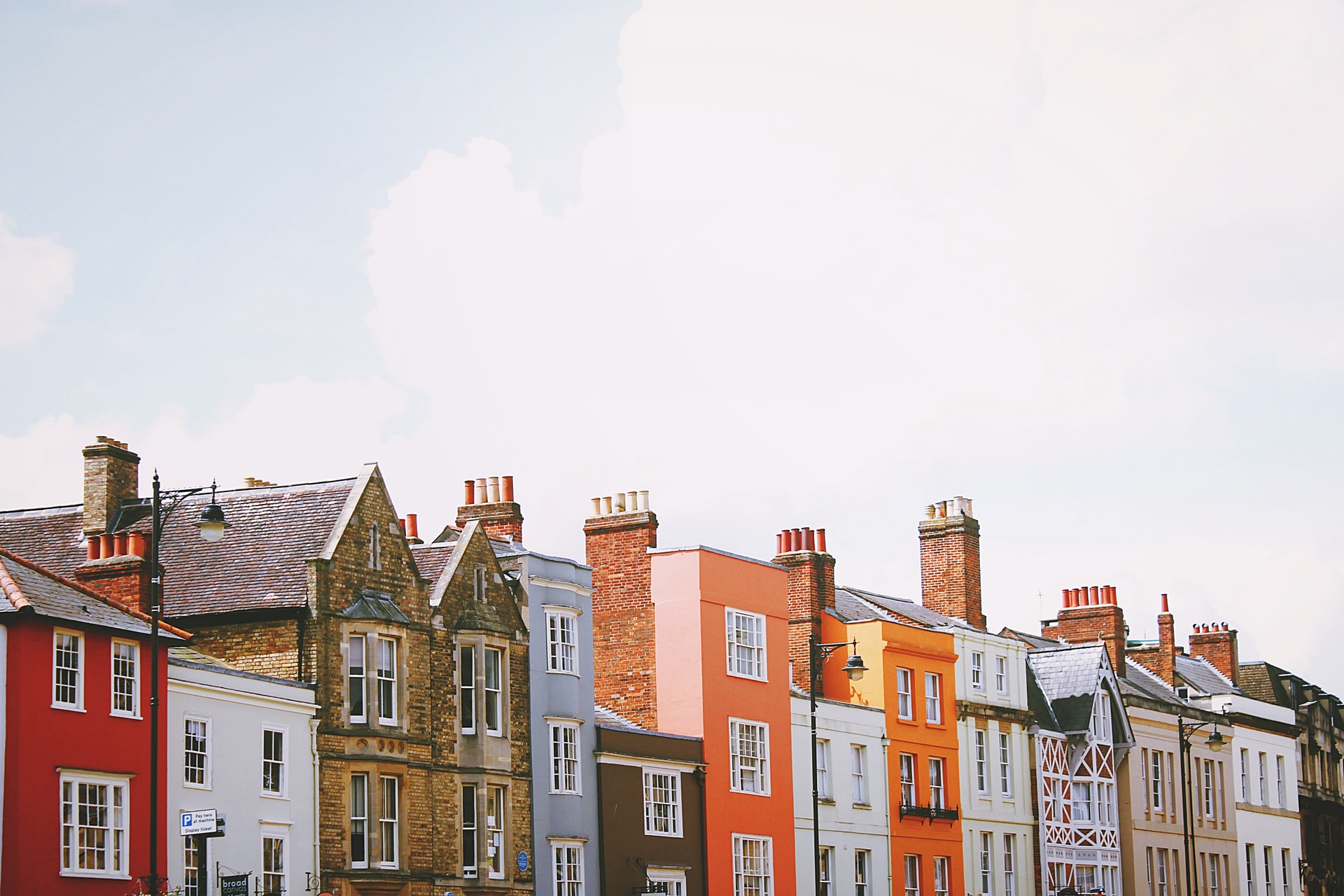 Declutter your home ahead of time 
If the sheer thought of making a start on packing your belongings fills you with dread, it may be time to treat your home to a much needed declutter. It can be daunting at first but by making a start and ridding your home of any unwanted or unnecessary items as you go, you will be glad you started when you did. This can save you a considerable amount of time whilst packing, and unpacking, and may even save you a significant amount of money in removal costs down the line.
Consider a quick and easy home sale 
If you are looking for a quick and easy home sale, it may be worth opting for the expert services of a house buying company, such as WeBuyAnyHome experts, to take your home off your hands for an unbeatable cash price. In so doing it will enable you to relocate to a brand-new property at a date, time, and pace that suits you and avoid a number of additional and hidden fees in the process, fees which include estate agent fees, solicitor or conveyancer fees and mortgage lender fees.
Organise your utilities in advance 
It can be easy to get lost in the excitement of selling your home and forgetting to complete a number of essential steps such as organising or transferring your utilities. This can, however, leave you with no gas, electricity, or water and prevent you from being able to fully relax as you settle into your brand-new home. It may, therefore, benefit you to not only remember to take final meter readings but also take photos on your phone for confirmation in the event of a problem arising down the line.
Take the time to clean your home thoroughly
If your home is not cleaned thoroughly, potential buyers may be discouraged to submit an offer despite falling in love with the location, layout, and local amenities within close proximity to your property. If you are likely to have an overlap period between leaving your old home and moving into your new home, you may also be able to spend longer ensuring both homes are clean and tidy from top to bottom.
If you are worried about the prospect of a stressful move, there are a number of tips worth familiarising yourself with to ease your worries. This includes decluttering your home ahead of time, considering a quick and easy home sale, organising your utilities in advance, and taking the time to clean your home thoroughly.