by Hope
I was slated to visit the office again this coming week. But with the rise of COVID and frankly, my nerves, I have decided to forego anymore office visits for the time being. It just seems safer and I am definitely most comfortable just being home – no more clothes dilemma.
This takes a load off mentally. But it also saves me about a tank of gas and four hours in the car. And as you know…time = money! And before anyone expresses anything about job security and responsibilities, it is written into my job offer that my role is 100% remote irregardless of what COVID did/does. It was never the expectation that I would work from the office on a regular basis or ever really.
Being cautious
While our tiny town continues to be mostly unaffected by regulations and mandates, we and by we now, I mean, I continue to be careful with grocery delivery pick up or delivery only. And, as always, limited outside excursions. I must admit that I am less cautious then I would be elsewhere, but I am being careful.
Our school district issued all students computers this past week. Thoughts abound that they are preparing for another lockdown. They also sent out an email letting parents know where they could get access to free internet if they didn't have it at home. But we are also seeing a rise in "free internet" offers from local providers. Are you seeing this in your area as well?
Side note: Did I tell ya'll that both the twins had COVID a couple of weeks ago? History Buff got tested and was positive. Sea Cadet assumed he was positive as he started feeling icky a few days later and treated it accordingly. Sea Cadet's girlfriend also tested positive as she has been here for several days earlier that week.
We did a couple of supply runs for them and they had Walmart delivery, but they both recovered quickly. We watched Princess closely as she worked at the bowling alley with them both the weekend before they got sick, but she never had any symptoms. Before she left, we stocked up on the medicines she might need should she get sick and she is taking the immune boosting vitamins and minerals on a daily basis. This was important to me since she is in a much more congested area now.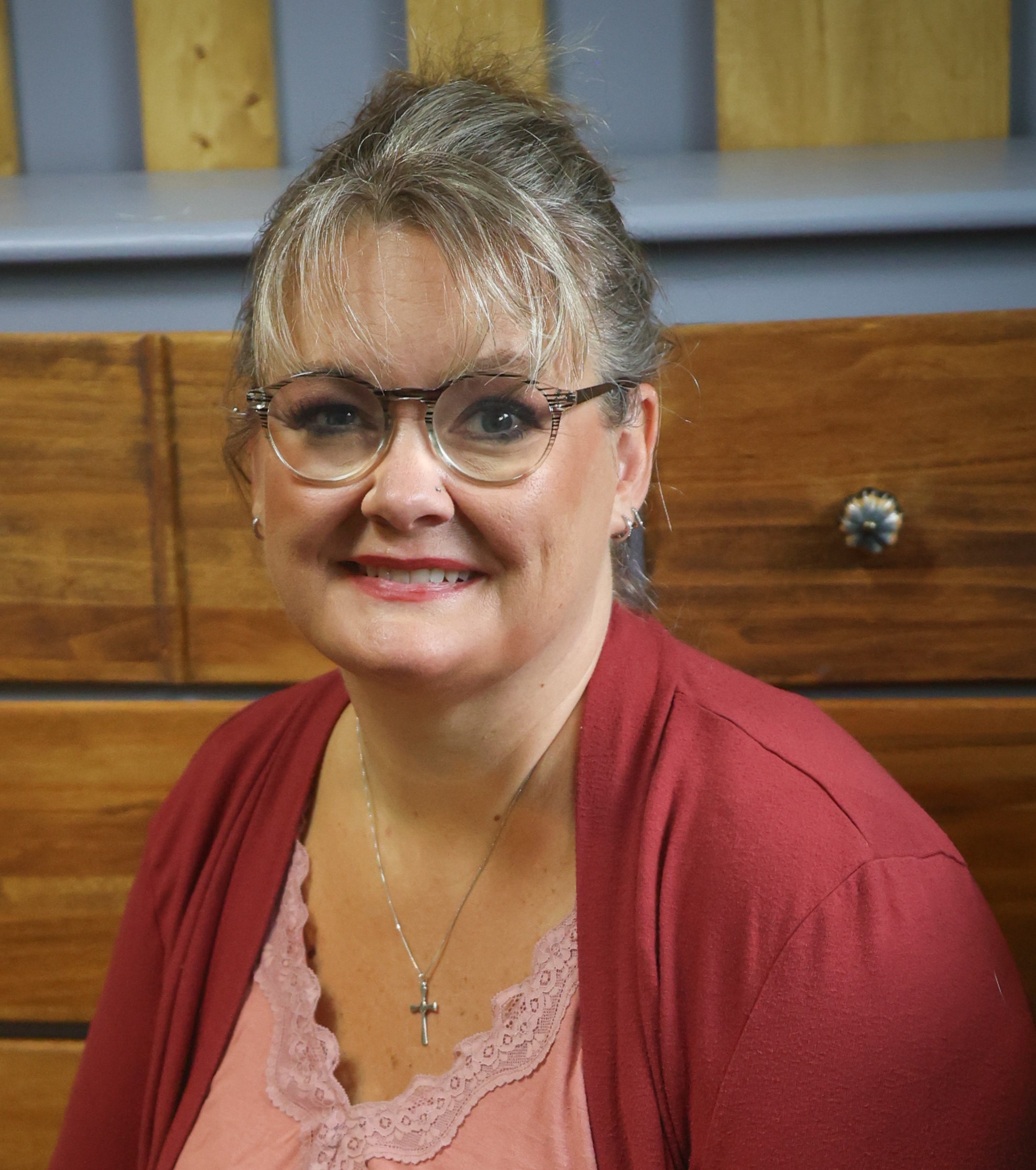 Hope is a digital marketing manager and foster/adoptive single mom to five kids. She has run her own consulting company for over 15 years and took a leap of faith returning to the corporate world in 2021 to a job and team she loves! Hope began sharing her journey with the BAD community in the Spring of 2015 and feels like she has finally mastered the balance between family first and wise financial decisions.