by Hope
It hit me hard last week. I am truly entering a new phase of life. And I don't think I'm as prepared as I thought I was…mentally that is.
We were not able to use our kitchen for a couple of days…truly, couldn't even walk in there while there were some repairs and fixes being done to the floors. So I decided we would eat out those days. Reasonably priced meals, maybe a picnic…
But the first night in to this "banned from the kitchen" time and I was the only one here to eat dinner. Princess and Beauty had planned their own picnic with friends. And Gymnast tagged along at the last minute. I knew this was coming. I knew with Gymnast getting his license, I would be left to my own devices more often than not.
But I wasn't ready for it…
A Good Book & Free Appetizer
I took myself out to eat anyways. I didn't really want to go, especially alone. But I went.
I chose Mexican because, well one, options are limited in our tiny town, especially since many places are short staffed so have opted to shutdown at night. And because, well, chips and queso, come on! I grabbed a couple of books on my way out the door, my sweater and jumped in the car full of trepidation at this being my new normal.
The meal was great! I read several chapters in each book. And I thought…this could be very expensive. I need to nip this in the bud quickly.
I don't want to be the person who goes out every night or picks up food all the time because I'm lonely or lazy. But I'm not sure I want to constantly cook for one…
Help…any other single moms suddenly find themselves alone, with an empty table and still need to feed yourself. What do you do? Do you cook for one every night? Do you eat in front of the TV?
I'm grateful that Gymnast has two more years of high school. I won't always be alone…yet. But it is coming. I need to prepare myself.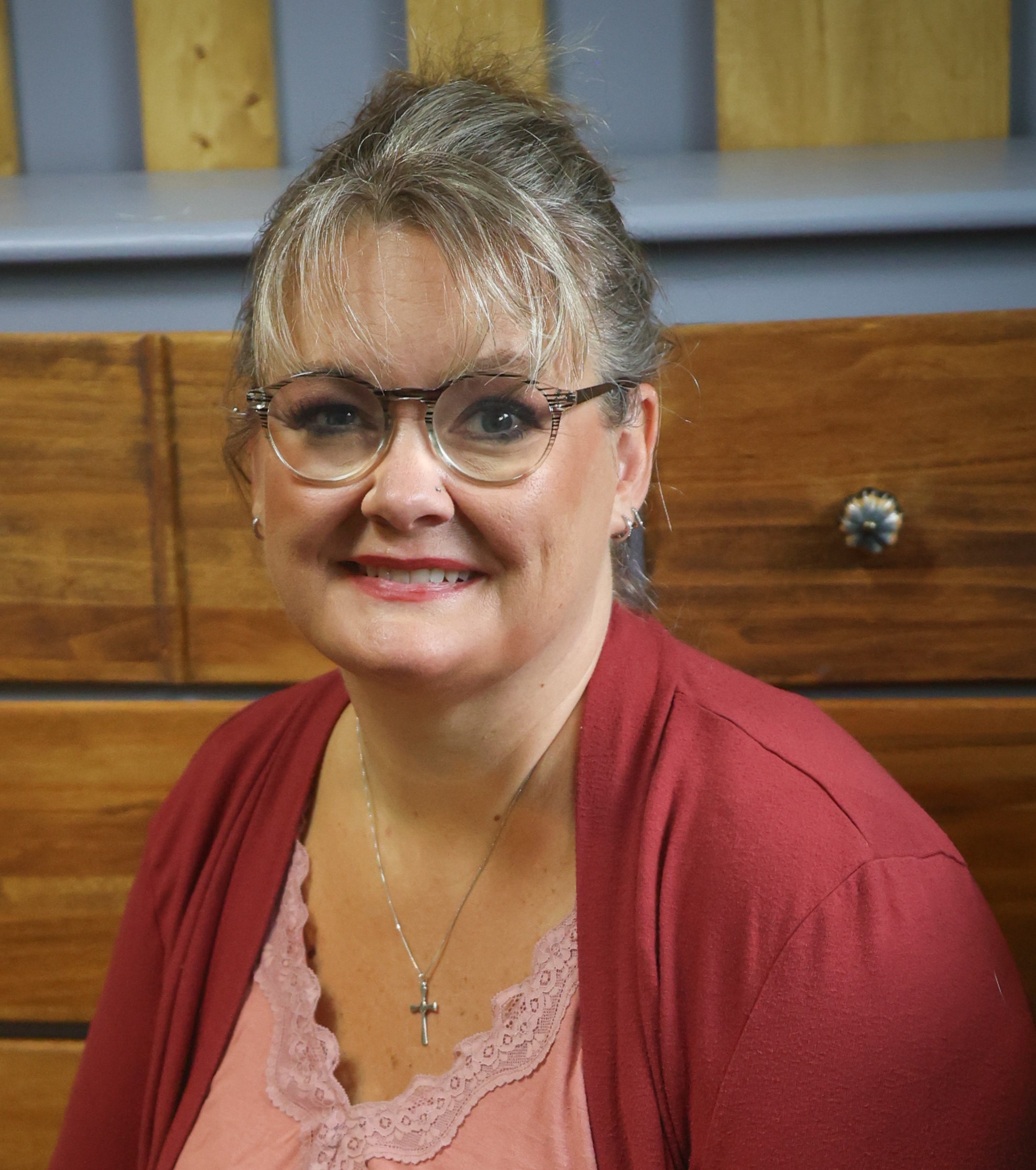 Hope is a digital marketing manager and foster/adoptive single mom to five kids. She has run her own consulting company for over 15 years and took a leap of faith returning to the corporate world in 2021 to a job and team she loves! Hope began sharing her journey with the BAD community in the Spring of 2015 and feels like she has finally mastered the balance between family first and wise financial decisions.