by Hope
At the end of this week, I will have all the money needed to pay off the smaller of my two students loans. However, I am not going to make that payment this month.
As of the writing of this email, I have accepted an offer to return to corporate as a full time employee. The official start date for my new role and salary is January 11, 2021. My title will be Production Operations Senior Manager and I will be working for a large financial services organization in their marketing department.  My salary will be 6 figures plus quarterly bonus based on hitting benchmarks.
It is the same company I've been freelancing as their part time marketing project manager for the last 4 months. And I will continue in my current role until the end of this month at the same rate and hourly commitment, which is not full time.
Transition Plan
For the month of January, I will continue to put in substantial part time hours with existing clients. This will allow me transition out of my roles and responsibilities for them. The goal is to give them time to find replacements and help train them. And yes, the new corporate job is aware of this transition plan and the time requirements.
I am not completely shuttering my business as I plan to continue to support my website clients and a few other clients who I do small projects for on a regular basis – blog writing for a psychotherapist, ministry newsletter for a missionary, etc. I enjoy the work, I've been doing it for 14 plus years and frankly, it just feels safer at this time.
Why the Hold on Debt Payments
I am not clear on the new payment schedule, what my actual take home pay will be and other money stuff with this transition. In order to be on the safe side, I have decided to hold the cushion that is earmarked for debt until my new pay begins. I also have 11 days in there where I believe I have plenty of work…but anything could happen between the end of the year and the 11th.
While this decision will delay my payoff of this student debt by, hopefully, no more than a month, it gives me a great level of comfort on the financial front. It will cost me around $15ish dollars in interest.
So hang in there with me…January should be a BIG month on the financial front. Increased salary, complete change in work and smaller student loan paid off. Not to mention, after I see what my new take home pay will be, I will create a new plan. I already know what I'm going to focus on, just don't know how it will look with the new income.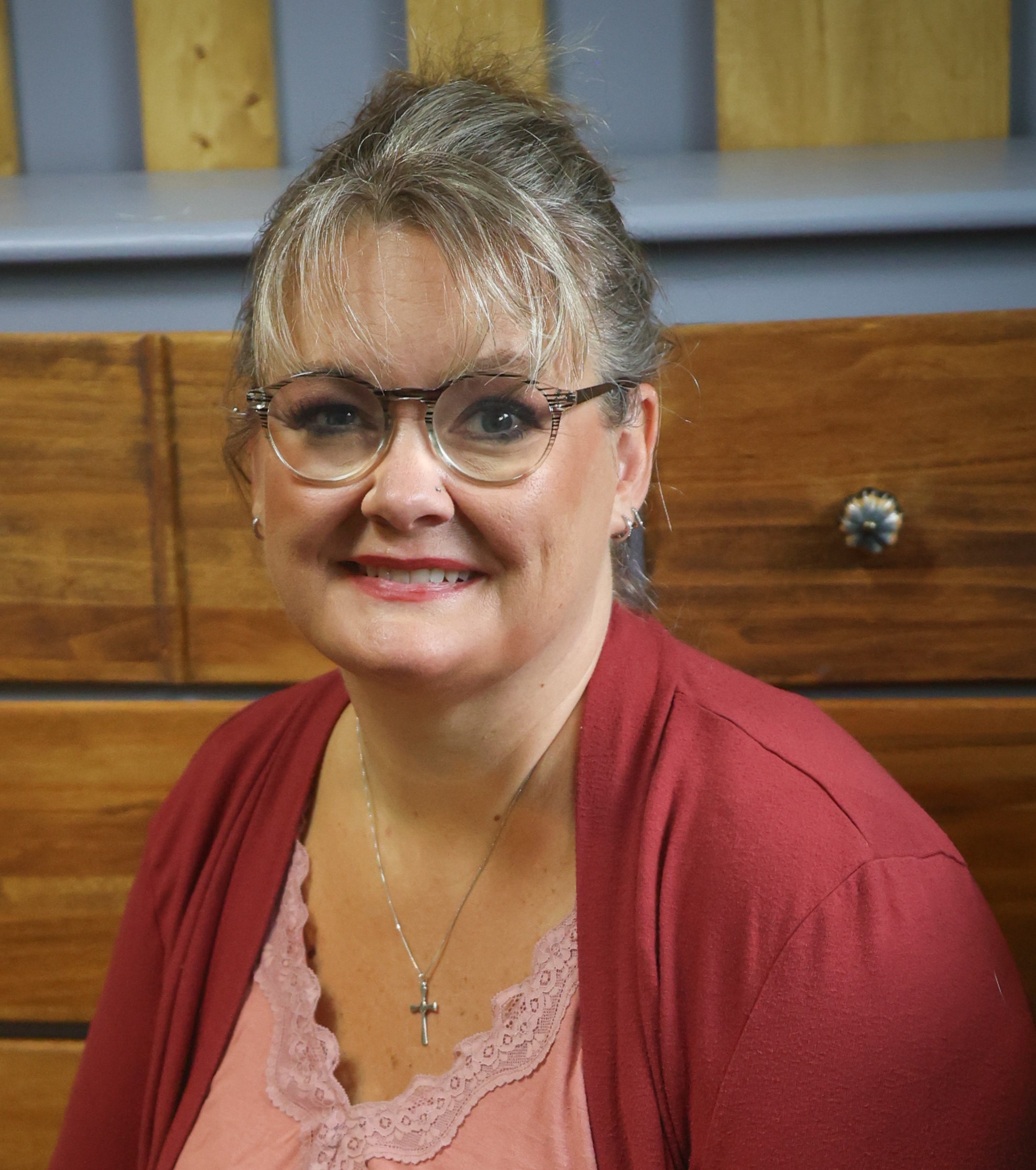 Hope is a digital marketing manager and foster/adoptive single mom to five kids. She has run her own consulting company for over 15 years and took a leap of faith returning to the corporate world in 2021 to a job and team she loves! Hope began sharing her journey with the BAD community in the Spring of 2015 and feels like she has finally mastered the balance between family first and wise financial decisions.