Hong Kong has a dynamic economy and is becoming a hub for starting a company. It is also fascinated with a competitive tax regime and an attractive business environment, so many entrepreneurs are attentive to learn how to start a Hong Kong corporation.
However, to set up your company is not simple. There is stiff competition, and your plan needs to be great to successfully start a corporation. This is why you need to arm yourself with some tips, like the following to start your business:
The process of naming your company is as vital as having a good business plan. Like many other jurisdictions, you should choose a good company name to start your business in Hong Kong. The name you choose should be suitable for registration. Otherwise, choosing unsuitable name can get rejected by the Companies Registry, costing you money and time to file for a new application.
You can choose a name in Chinese or English. Though it shouldn't have a combination of both. If you choose an English name, it should have the word 'Limited' in the end.
Determine the Legal Structure
Before having your company registered, you need to determine your startup's legal structure, depending on certain requirements and needs. The structure of the company impacts everything from how you file taxes to the way you do business.
If you are searching for the best legal structure for your company, you may consider structures such as sole proprietorship and branch office. 
From a vibrant investment environment to a strategic location, Hong Kong is one of the few places you can easily register your company. Basically, there are some requirements which you should obey to register your Hong Kong company. This may include operating a business through a 'Private Limited Company' and how to register a company in Hong Kong.
There are four entities available in Hong Kong. These include sole proprietorship, foreign company office, partnership, and Limited Liability Company. Among these four entities, Limited Liability Company is the most registered business, and most foreigners prefer it because it's a separate legal entity. Whichever type of entity you choose to start, you should register it to:
Get more freedom

Enjoy low tax rates

Be omnipresent

Benefit from convenient international payment
Today, many companies choose from several local and international banks when opening a company bank account in Hong Kong. Every reputable bank, including Bank of China, HSBC, and Hang Seng Bank, has designed services and products to address different entrepreneurs' needs. 
Opening a bank account for your company is a straightforward and easy step. Though before you open any bank account, it is vital to be familiar with the banking requirements so you can match those needs with what other banks offer. However, most bank accounts have these details available online, so you can download and go through every requirement before you visit the main branch.
Similar to other countries, starting a business in Hong Kong needs you to obtain a license. The legal requirements are issued depending on the business activity and the intellectual property or use of certain assets. As these assets can, at times, be stolen or copied, companies need a license to protect their properties.
Some professional fields also need companies to get a license. This type of license is highly regulated and has more requirements. The specific fields, which need a license to operate, include:
E-commerce

Travel

Healthcare

Hospitality

Retail
Understand the Tax Requirements
Immediately you set up a company, it's important to pay taxes to the government and issue out an annual financial report. You may hire auditors so they can help you improve the operations of your company and file returns. This will help you cut down unnecessary costs.
Typically, Hong Kong offers the lowest tax in Asia and across the world. Beyond that, there are many deductions from which your company can benefit from. These deductions may include stamp duty, real estate tax, and social security contributions.
An important step after starting your company is to hire workers. Though hiring employees is not easy because there are legal formalities, which you should be familiar with. This may include the Hong Kong employment ordinance. The ordinance covers every employee, and the terms of the employment contract should meet some requirements.
Every employee under the contract is entitled to basic protection, including restrictions on salary deductions, granting of statutory holidays, and payment of wages.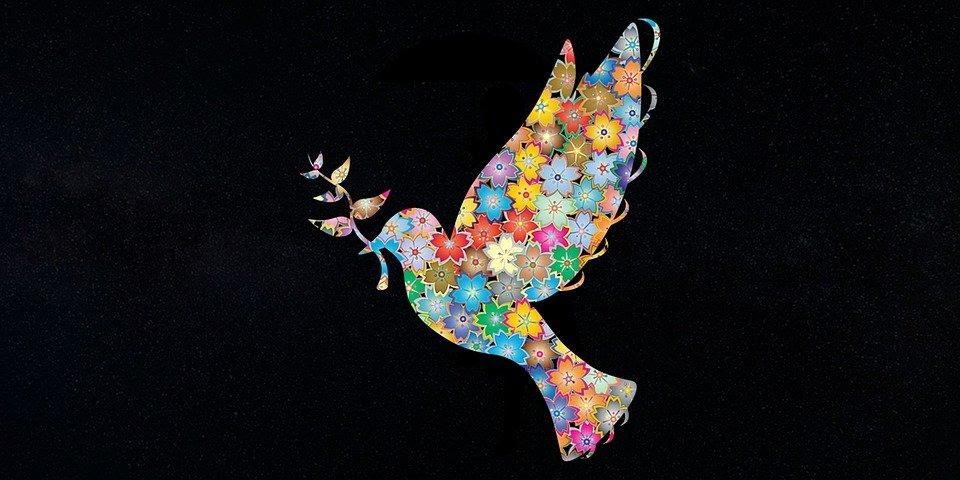 The Bottom Line!
If you are looking for a place to invest your money in Asia, Hong Kong should be one of the locations you should consider first. It has a special administrative region and can be a great place to start your dream company. With its ability to get hold of finance, management, trade, and marketing, your goals of starting a business in Hong Kong will be successful with the help of the above tips.