by Hope
Today is the day! Sea Cadet has officially completed his studies to become a Advanced EMT. (He has actually already tested for the national registry to be a Basic EMT, but will still need to complete the Advanced testing.)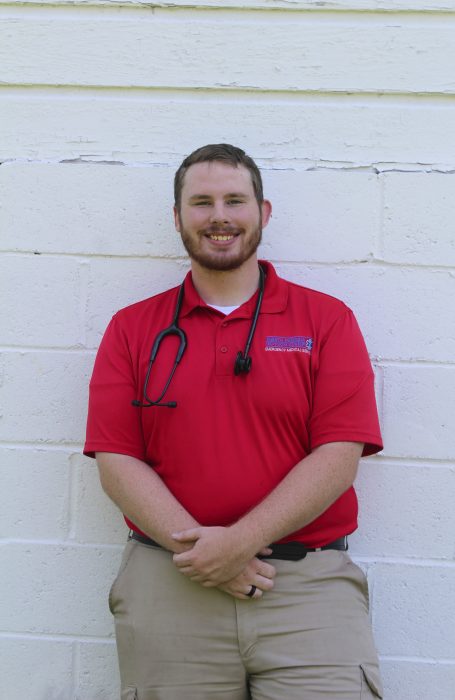 I am unbelievably proud of him. And can't wait to see what his future holds! He has spent this week completing paperwork for his year long commitment to Americorps. And he leaves tomorrow to travel to Virginia with History Buff to spend a few last days with friends before he heads to California to begin his training to work with FEMA.
One of Princess' friends took some pictures for me (free) to create a graduation announcement for him, which I have yet to do. But I thought I would share a few of them here.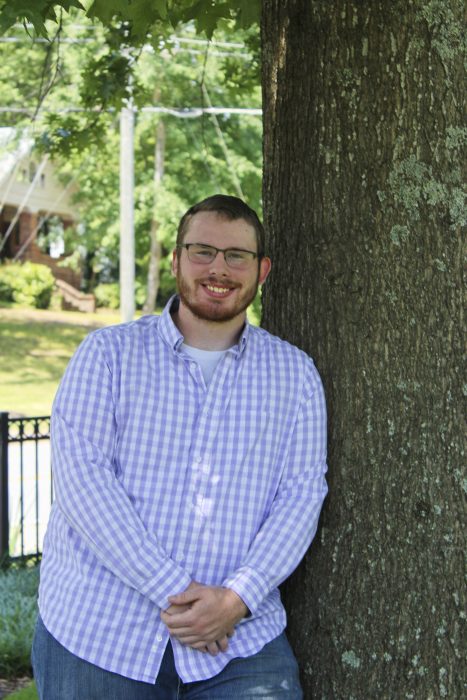 We know he will have some time off over the coming year, but we don't know when or where he will be. So I'm not sure when I will see him again. It's truly bittersweet to see him stepping into adulthood with such a big move, all across the country! But I know this is going to be an amazing adventure for him.
I've had several BAD reach out about graduation gifts for Sea Cadet. He would greatly appreciate that, but with him moving and limited to one duffle bag he doesn't really need anything. But if you would like to send him a card…please send it to J. Hunt, PO Box 882, Toccoa, GA 30577. He would greatly appreciate your well wishes. I will be sending him packages once he is settled somewhere for a bit.