by Susan Paige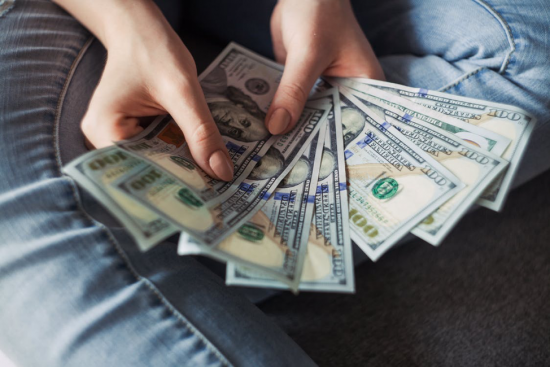 Image Source: Pexels.com
Whether you own a small or a big business, there comes a time when you need extra cash flows to expand your operations and reach. Many business owners manage to save a handsome amount of money before reaching this juncture. But there are many others who have already invested all their savings and investments to establish their brand.
This is where business term loans come into play. They help the business owners in avoiding such immense financing challenges. Let's take a look at seven ways that business owners can use a business term loan to help thrive their company.
1. Cash Injection for New Innovations
It sounds like the perfect investment for any company that is in the business of making innovative products. The companies can use the loans to dedicate amount for the research and development of new innovative products. According to a study, entrepreneurs are more interested in accessing a broad variety of loan sizes, ranging from 20,000 pounds to 12.5 million pounds. Many companies also invest the loan amount to procure new equipment to enhance their manufacturing capacity and increase their bottom-line eventually.
2. Allocate Money for Order Financing
As a growing company, you are always look to expand your products range. For that purpose, you can also rely on other companies to manufacture the products for you. This is where you can get the best value out of the business term loan as you can allocate a certain amount to help you diversify your products range. Most of such deals require upfront payments and this is why it is important to have enough cash in your account before making such an arrangement.
3. Enhance Marketing Budget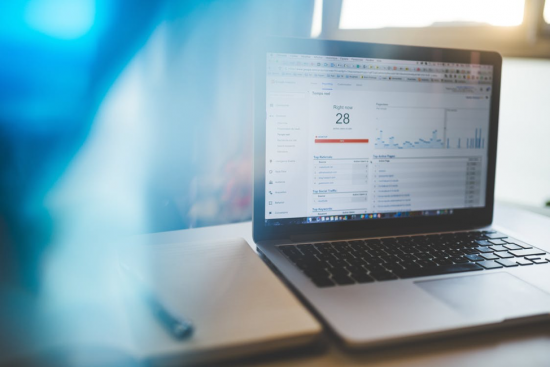 As a business owner, finding new customers is always on top of your list of priorities. In order to add numbers to your existing pool of customers, you can dedicate a handsome amount of your loan on the future marketing strategies and promotional activities. This may include offline and online marketing initiatives, including TV ads, digital marketing, and influencer marketing.
4. Keep Up the Pace With Growth

Going for a business term loan is also a great option when it comes to keep up the pace with the overall growth of your business. A growing business always needs financial injection and if you have the money in the bank, you can always dedicate it for future advertising needs.
5. Boost Your Staff Support
A growing business always requires more manpower to be part of the procession towards the land of big profits. The inclusion of fresh blood helps the companies in moving in the right direction with a fresh approach which results in more revenue generation.
6. Expand Business Operations
A growing staff team requires bigger space for work. You can use up the business loan to expand your business operations to new facilities or a bigger office space. However, before making the move to a bigger place, you should make sure that your revenue growth has the strength to cater to the increased cost.
7. Refinance Previous high Debts
A business term loan can also be used to refinance the previous higher cost debts, which are hampering the growth of your business. Interest rates keep changing all the time and you can always choose the best time to refinance your previous debt which came at a higher interest rate. It is always a great option to take a new loan at 12 percent interest rate to refinance a previous loan that was taken on a 35 percent rate. This can save you a huge amount of money.\
As a business, extra financial capacity always provides that cushion that you need to further expand your reach. The above-mentioned seven ways can help you in putting your business in the right direction with a business loan.