by Hope
June starts tomorrow and based on my forecast, it should be my cheapest month EVER! And by ever, I mean since having kids…15 years now. Wow!
Here are the variations that give me this impression:
Twins are both working and going to school pretty much full time + so they are rarely home to eat.
Princess will be gone to camp for two weeks this month (already paid for.)
No holidays, birthdays or any other special events to work into the budget.
I have no car, no gas expenses this month and a much lower cost of car insurance as a result.
I eat very basically in the summer and will do that especially this month with no one else I have to prepare for most of the time.
I am stoked! This might be the bump I need to get my credit card completely paid off by the time we fly out to Texas at the end of June. Wouldn't that be amazing!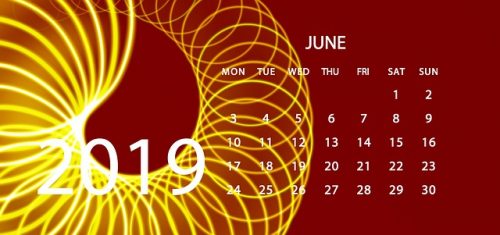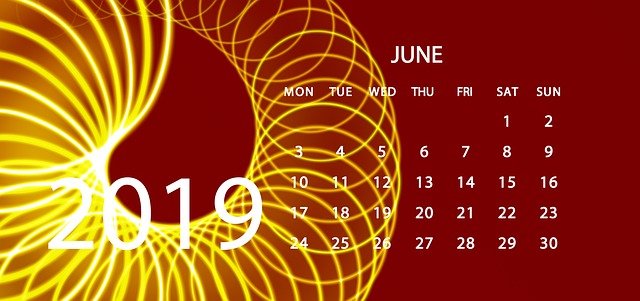 Car Situation
And while I am still anticipating July will be the month I must deal with the car situation…I believe unless something comes up with Princess volleyball schedule, I can probably wait until the end of the month. But only time will tell.
Here's to a cheap month with lots of work time! That combination could really turn the corner for me…score!
But it also reminds me to be super grateful for air conditioning and reliable internet along with technology that is still going strong. I definitely couldn't keep moving forward without those things these days.
What are you grateful for as summer hits us full force this next month with it's hot temperatures and more lazy days…at least I'm assuming that's the case for most families.