by Susan Paige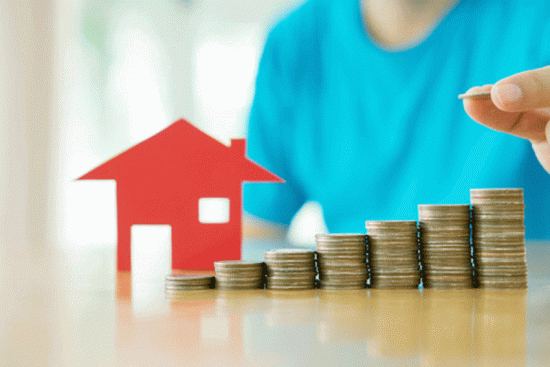 Control Spending on Food
One of the things most families do wrong is that they overspend on food. It is important to have a well-planned budget for food Make sure you save coupons and make a list of what your family enjoys eating and keep their favorites on hand. When you see the store has a stock up sale then stock up on the items you use most often. Don't buy more than you need and agree with your family on what you will buy so that you don't end up purchasing things like five different cereals when one will do and your whole family will eat it (in my family it ravioli lasagna ). Among the most expensive foods is meat so when there are sales stock up on the meat and freeze it until you'll use it. Being smart when it comes to buying food will keep you from spending too much.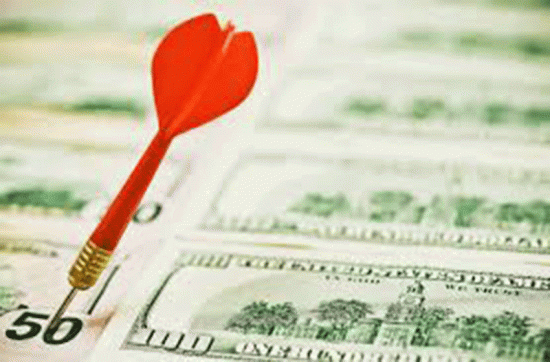 Set Financial Goals
Each month people struggle to get their bills paid so to avoid the stress make sure you set up some financial goals. They can be anything from your child's school, saving money for college education, for you retirement and so on So the best thing you can do is to set some long-term and short-term financial goals so your are set and you can pay for what you need today. Make list of all the expenses you come up with each month so that when the bills come in you know you have enough to cover them. The best idea is to stick closely to your set financial goals and not be tempted to splurge on something you desire but can do without.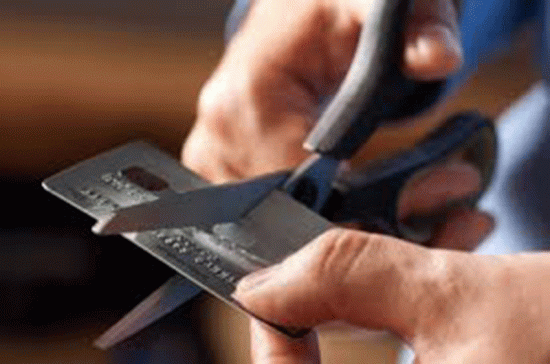 Get Out of Debt
Many people wind up being in debt and have a hard time getting out of debt. The best idea is to budget yourself so that you can start paying off your overall debt on mortgage and on credit cards. Make up a plan what is workable and start by paying off credit card debt which has you paying unreasonably high-interest charges. As you slowly get out of debt you'll find your finances are easier to manage.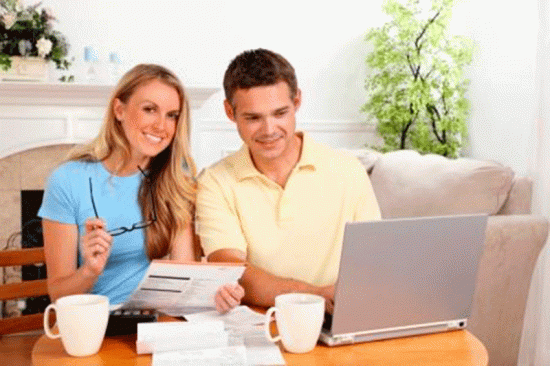 Lower Your Taxes
It is important to do some online information gathering on how to lower your taxes. There is plenty of information online that can offer you ideas and suggestions so that you do not have to pay an exorbitant money on taxes. Make a list of the way you can lower your taxes and as you go along check off all that you have managed to accomplish. In this way you can face tax time with the least amount of stress.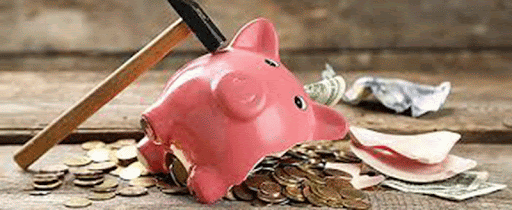 Plan for Financial Emergencies
It is important for families to set up an fund for their financial emergencies. You never know when a crisis or an accident can occur. So put aside money that can be used when something unexpected occurs and it will give you peace of mind. Remember that it is also important to consider things like life insurance and a last will and testament so the whole family can feel protected and at ease. Keep in mind that when tragedy does occur you want to be there to support your family and not have to worry about money.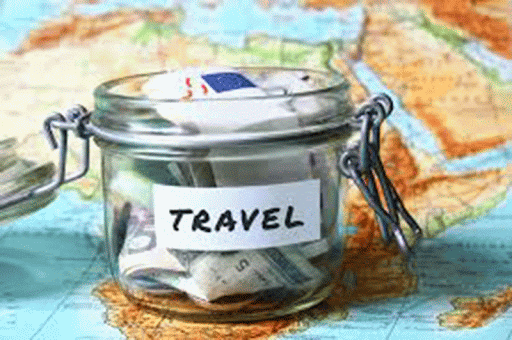 Budget for Travel
Many families find it difficult to plan a family vacation because of the expense Plan ahead for each vacation and you'll find it is not so difficult to do. Plan ahead to have plenty of time to find budget, family friends accommodations and special price reductions for families and children. If you find that taking a family vacation away from home can stretch you budget plan a vacation close to home with plenty of exciting day trips to keep everyone happy.