by Hope
Hello BAD Community,
As work gets more busy, and pulls me outside of my home office more and more, I need your wisdom! I am looking for an app to track business expense on my phone. I don't want it tied to my bank accounts. I just want something that breaks down business expenses by category and can track and total them throughout the year.
Does that make sense? I just want to be able to enter the number of miles I drove for a work engagement. Or the cost of a meal out, lodging, etc. It should track the individual entries, and then when it's time to file taxes next year, just give me a break down of totals by category for entry on my tax forms.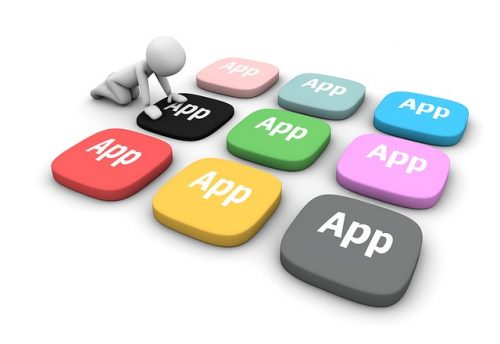 Anyone use or know of any apps like this? I would love your recommendations. Just want something simple.
If you swear by any small business related apps at all, I would love to hear about them. I am definitely looking to simplify my record keeping.