by Hope
I've finally received all my tax documentation. And I'm anxious to file my return in hopes of a return this year. Before my corporate job went bust a year ago, I was "overpaying" the IRS. With my unemployment I did the same.
And finally, with my quarterly business taxes, I have over-paid. I didn't want to take any chances of owing any more money.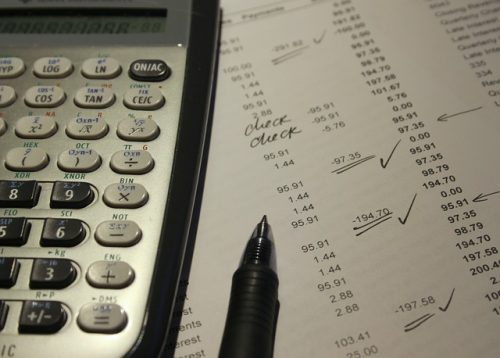 Since I didn't make quite as much money as I anticipated and overpaid all the way around, I am relatively confident I will get a refund. Both state and federal.
But I'm not sure how much as I haven't read up on the new tax laws.
How are you feeling about tax season? Did you over or under pay?
My father also advised NOT giving the government a interest free loan and to get as close to breaking even as possible. And I've always lived by that, until this year.
But I do really understand the "anticipation" of getting a refund now. I've never really paid attention to all the extra marketing that goes into sales during this time of the year:
Spend your tax refund here,
File your taxes here and use your refund on a car down payment,
We will give you your cash now, don't wait on the IRS,
and so on.
I'm not at all tempted. My refund will be going right to debt. And I couldn't be more excited!
But the twins have big plans for their refunds. And all I respond with every question they ask is "do you think that's a wise financial decision?" I've decided not to "force" my opinion on them and just watch what they do. It's the last year for Sea Cadet to be dependent on me, no better time for him to stretch his independent wings.
If you are getting a refund, do you have plans for it?