by Susan Paige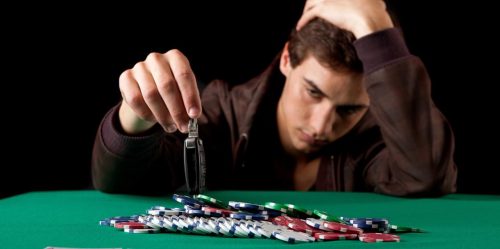 Las Vegas is a paradise for gamblers. It is the gateway to financial utopia for many who dream of amassing a fortune without much effort. While it is possible to get rich overnight if you get lucky, the chances are acutely slim. More people lose money than those who gain some. Las Vegas may churn out a millionaire once in a blue moon but it renders people broke and ruins lives regardless of the shape, size and position of the moon. First time gamblers are usually cautious and they are more stringent with the amount of money they are willing to part with to test their luck at the tables or wheels with the cards, dices or slots. Compulsive gamblers have a different story. Anyone who is addicted to gambling is unlikely to stop, even if one is in perpetual debt.
The City of Sin Loves to Lend Money
Las Vegas has always been a thriving ground for moneylenders. There are pawnshops galore. You can pawn anything from a piece of jewelry to your car, your house to yourself. If there is anything worthwhile that can get you some money in exchange, then Las Vegas has the means to provide. One of these means is title loans. Today, most states around the country have legalized and regulated title loans. It is one of the most readily available loans that almost any adult can opt for, provided one has a car with its title free and clear of all debts, specifically the car loan. Over the years, gamblers in Las Vegas have turned to car title loans to fund their addiction. Every time a gambler runs out of cash and money in the bank, one turns to different sources of funds. Since most gamblers own a car, the easiest and simplest option is a title loan.
Legally, there is nothing that stops you from applying for a title loan in Las Vegas or across Nevada. You should be at least eighteen years old. You should own a car and the title should be free and clear. The law regulating title loans in Nevada is a state subject. There is no federal law that has any blanket regulations for title loans across the country. While title loans are indeed better regulated today than what was the scenario ten years back, there are still loopholes that can be exploited to initiate the vicious cycle of debt, especially for addicted gamblers.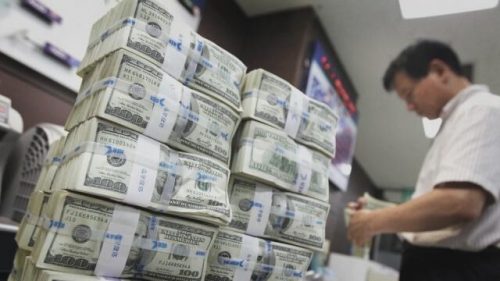 More Isn't Always Better
Not too long ago, title lenders could offer you a sum of money in exchange for your car, withhold the title till the time you repaid and returned the same after the loan amount was repaid with interest. Strangely, many lenders used to offer a second title loan to those who would fail to repay the first one. The second loan used to settle the first loan but the borrower used to have a steeper interest and this often became a never ending crisis of debt. Today, lenders can only offer one title loan to one borrower using one car as the collateral. However, there is no law prohibiting lenders to offer a second loan on another car.
Nevada does not cap the rate of interest for title loan. There are states that have capped the interest rate to ensure that borrowers don't pay exorbitant sums of money, failing to do which would get them into a seemingly long term debt problem. Theoretically, title loan lenders in Las Vegas can charge you an APR of 400% or more for title loans. In effect, you would be repaying an enormous amount. This is often what leads people into trouble. Gamblers don't realize that it is not just the borrowed sum but also the towering interest that needs to be repaid.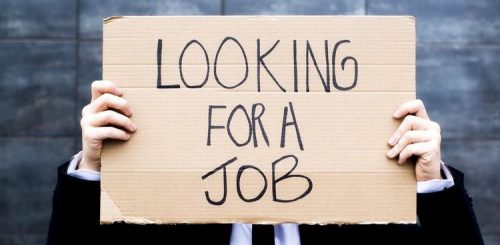 Employment or Income is Not a Requirement
Nevada does mandate that a borrower be lent a maximum of 25% of their total gross income but this law is rarely enforced adhering to the spirit and letter. Many title loan lenders don't even ask the borrowers if they are employed or have any income. Technically, they should ask for a proof of income. Then there is a spectrum of additional charges and fees that lenders can levy on every borrower. Since most people who are addicted to gambling are in haste and they desperately want the money, most of them don't read the fine print and land up in trouble.
It is effortlessly simple to get a title loan in Las Vegas. You can take your car to a lender, get it inspected and valued, ask for a loan amount, provide your identification and title of the vehicle, get the loan and return to your gambling spree. This convenience makes matters worse as people don't need to toil to get the money they want. Title loans do not require a credit check either. Anyone with or without a credit history can get some money. Countless people have lost their cars, trucks and recreational vehicles to quench their urge to gamble. Don't fall into the trap. Even if you take out a title loan by mistake or change your mind, return it within twenty four hours and you would not be charged any interest or penalty. This is assured by law in the state of Nevada.