by Hope
As I mentioned in yesterday's post regarding my New Debt and New Car, we have gone just at 8 weeks with one car. It has been hard, but we made it through and no one missed any commitments or activities or work!
Sea Cadet got up most mornings and took me to work, and then returned to pick me up. We were able to borrow my Grandmother's car most evenings when Gymnast had practice, and I was able to find a steady ride Princess to youth group (when Sea Cadet is in class and I am an hour away with Gymnast.) You can see, it's been a bit of a juggling act.
Needless to say, we were all really grateful when we unloaded our new to us car from my Uncle's trailer Saturday morning on our way to drop Gymnast at practice. But within minutes of his drop off, that all changed…
Sea Cadet ran head on into a car turning left. It was his fault. The car is no longer driveable. Thankfully, both drivers (no passengers) walked away with very minor injuries, nothing broken. It could have been ALOT worse. Princess and I were right behind him when it occurred. I am so glad he didn't have to go through what can be a very scary process alone.
His car is totaled, but we did not carry comprehensive insurance on it, so there is no replacement help. Thankfully it was paid off. (Our liability insurance will take care of the other driver's damage and medical, thank goodness for good insurance. Thanks, USAA!)
Once again, we are back down to one car. But I am so grateful that this wreck was not worse! This will definitely have financially implications, but haven't had time to wrap my head around them all yet. Right now, just figuring out how to get him to all his obligations as I am not quite ready to turn over my new car to him.
Save
Save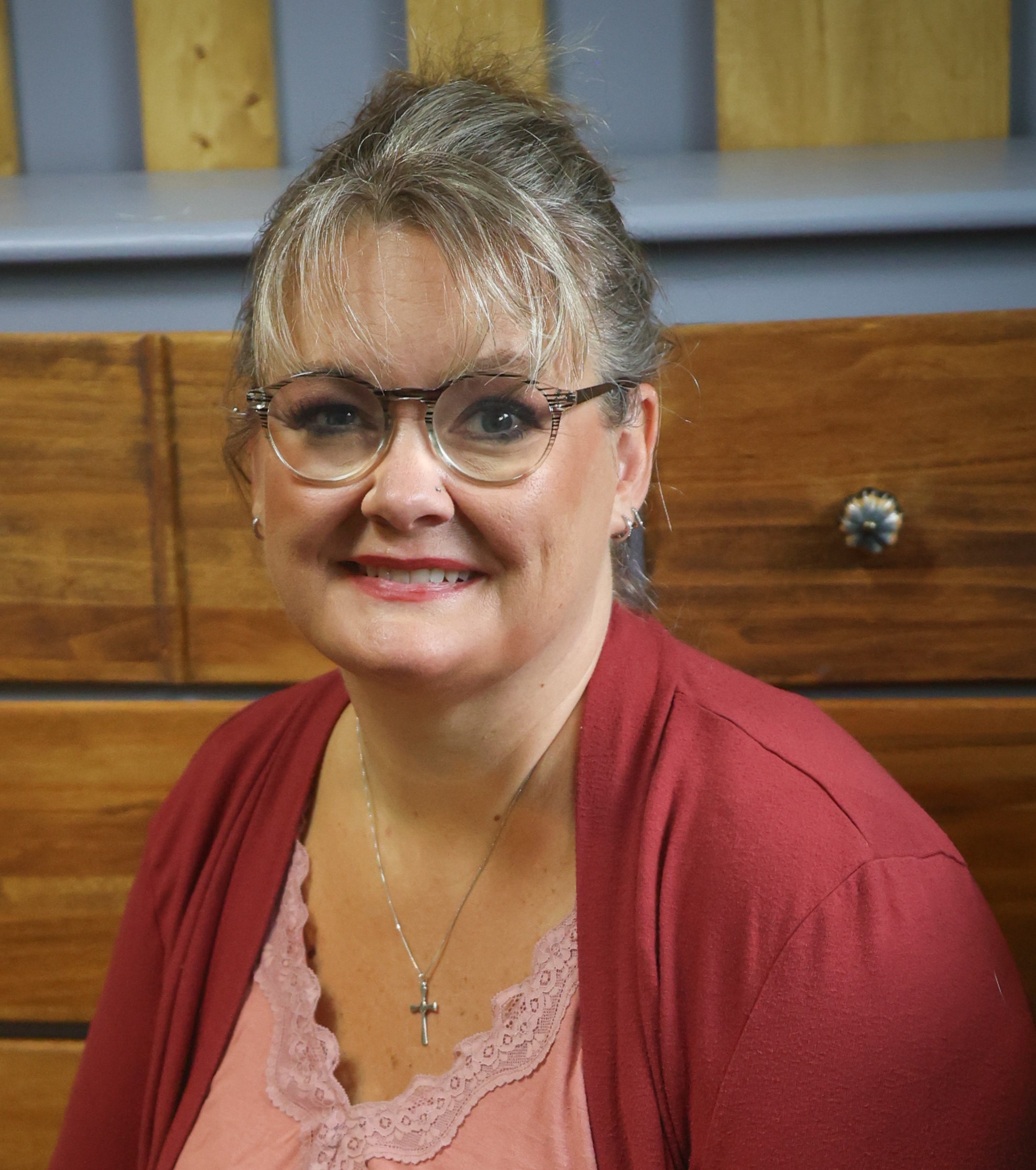 Hope is a digital marketing manager and foster/adoptive single mom to five kids. She has run her own consulting company for over 15 years and took a leap of faith returning to the corporate world in 2021 to a job and team she loves! Hope began sharing her journey with the BAD community in the Spring of 2015 and feels like she has finally mastered the balance between family first and wise financial decisions.