by Beks
We've been trying to sell some of our older duplicative furniture on Craigslist after the big furniture tradeoff in December. Annoyed that the furniture was filling his garage, my husband asked me to price our old queen sized bed and nightstand at $50 to make room.
After a week on Craigslist at $50, we were contacted by precisely 1 interested person… who asked us to drop the price to $25 without even seeing the bed.
When my husband found out we had received an offer, he was angry I had turned it down. Confused, I went out to the garage and appraised the bed again. Was it really only worth $25?
Unwilling to admit defeat, I placed the set on Craigslist again with the exact same description and photos but priced it at $130.
2 hours and 11 offers later, a local college student bought the set for $130.
Lesson learned: Equally as important as not pricing yourself over the market is not pricing yourself UNDER the market.
Plus, it felt REALLY good to flash $130 cash to my husband.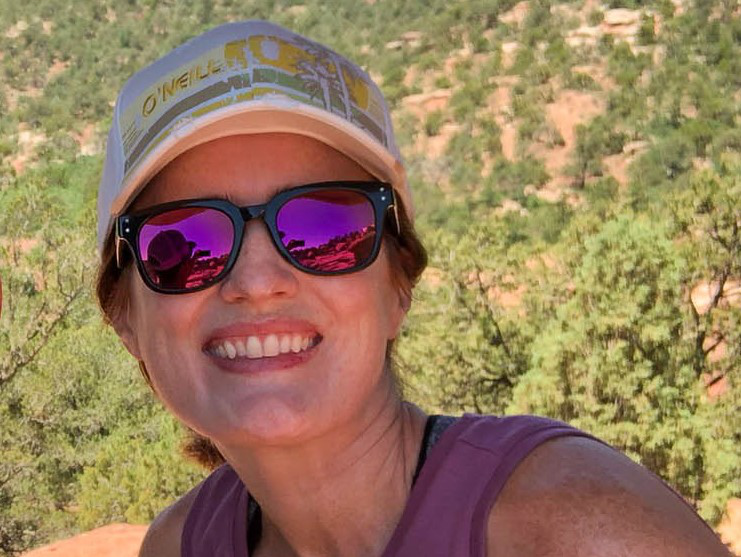 Beks is a full-time government employee who enjoys blogging late into the night after her four kids have gone to sleep.  She's been married to Chris, her college sweetheart, for 15 years.  In 2017, after 3 long years working the Dave Ramsey Baby Steps, they paid off more than $70K and became debt free.  When she's not working or blogging, she's exploring the great outdoors.