by Beks
My husband I and drove to my parent's house yesterday for dinner. My sister decided to cook homemade french fries to serve with bbq chicken.
I haven't had french fries since we went on our no dining out hiatus – or any fried food for that matter. I'm terrified of burning myself so I eat a lot of salad and oven baked chicken.
I was in the living room playing with my nieces and nephews when I smelled the intoxicating goodness of hot oil. I ran to the kitchen and on the stove was a cookie sheet loaded with hot fresh french fries.
Oh how I miss french fries. I don't eat them much but going 30 days without them… well… I miss 'em.
Thanks to my sister for dishing up the unhealthiest food known to man.
So how is the hiatus going? Um… good?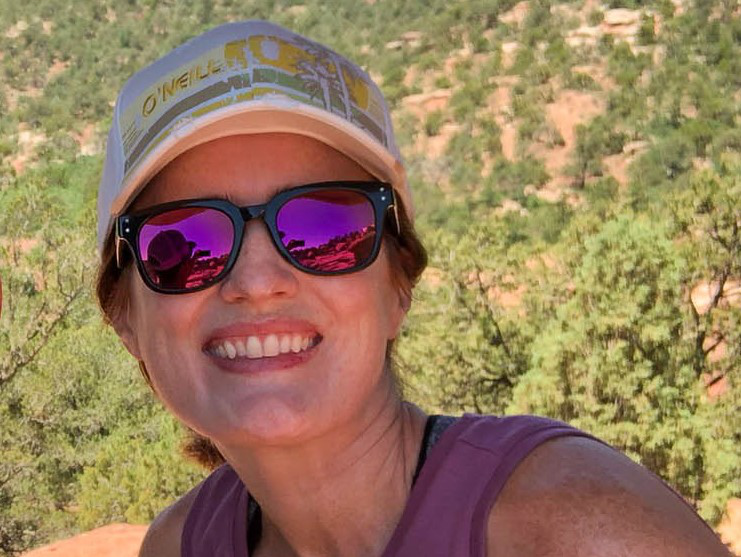 Beks is a full-time government employee who enjoys blogging late into the night after her four kids have gone to sleep.  She's been married to Chris, her college sweetheart, for 15 years.  In 2017, after 3 long years working the Dave Ramsey Baby Steps, they paid off more than $70K and became debt free.  When she's not working or blogging, she's exploring the great outdoors.