by Beks
My husband and I occasionally go out to eat. We squeeze in dinner with friends, a cheap happy hour drink downtown, a rushed fast food lunch, and the occasional Saturday morning California burrito after working out in the yard for a few hours.
At the end of each month, I analyze our spending and look for ways we are becoming 'financially flabby'. I discovered this extra food spending was contributing to some of our annoying financial flat lining (fatty restaurant food doesn't exactly add to the aesthetic qualities of our physical bodies either).
I know, I know, we had a good month this month – but it could have been better if I had worked a little harder.
So, I proposed a new rule to my husband. No dinners/drinks/food out for the next 60 days. Fortunately for me, he's game.
This could get interesting.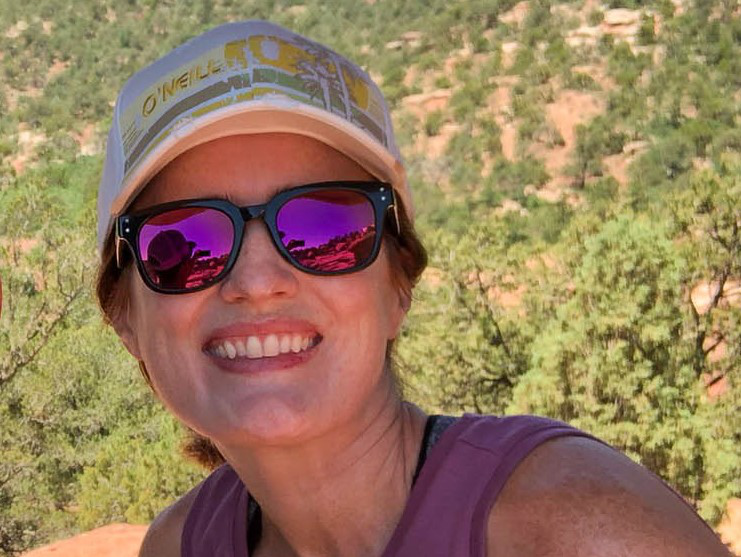 Beks is a full-time government employee who enjoys blogging late into the night after her four kids have gone to sleep.  She's been married to Chris, her college sweetheart, for 15 years.  In 2017, after 3 long years working the Dave Ramsey Baby Steps, they paid off more than $70K and became debt free.  When she's not working or blogging, she's exploring the great outdoors.