by Beks
Last night was my husband's last final for summer school. He went directly to school to study before class and I spent some quality time with my wonderful sister-in-laws. I didn't head home until 8:00 and I would have usually stopped by McDonalds for an 89 cent hamburger for dinner but stopped when I remembered our agreement to not spend money going out.
I went by the closest Target store to grab something to make for dinner only to discover the grocery section was closed for remodeling.
Sure I could have gone by a grocery store but it was nearing 8:30pm and I figured I could scrounge something up at home.
A 15 minute search of my freezer revealed…
Not a darn thing.
My dinner last night? Popcorn. Lunch today? A can of soup.
Let's hope the next 59 days end better.
Happy Friday!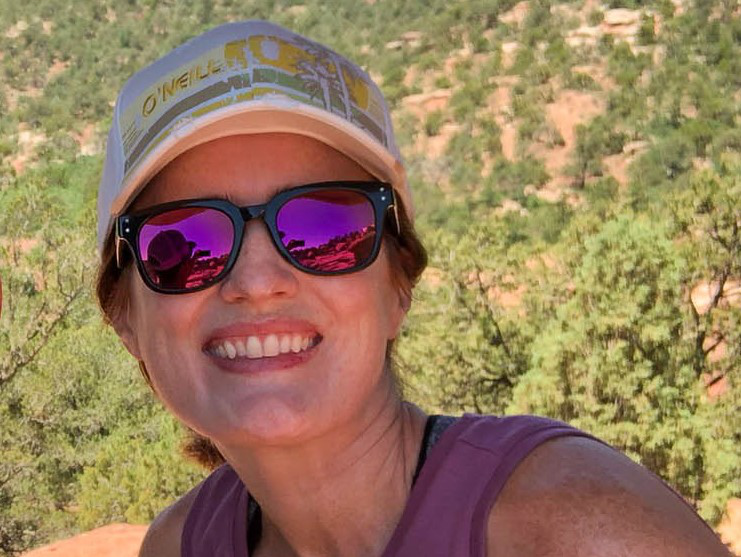 Beks is a full-time government employee who enjoys blogging late into the night after her four kids have gone to sleep.  She's been married to Chris, her college sweetheart, for 15 years.  In 2017, after 3 long years working the Dave Ramsey Baby Steps, they paid off more than $70K and became debt free.  When she's not working or blogging, she's exploring the great outdoors.