by Beks
After deciding to take out life insurance, I spent some time searching for a good inexpensive policy. I finally found one and set up the required physical exam.
I was terrified to get the exam for several reasons:
1. Thanks to my foot injury, I haven't been running in weeks and I swear my muscle tone is decomposing by the hour.
2. In an effort to avoid high readings in cholesterol, I was to avoid Mexican food, sushi, and beer. Perhaps this would have been easier had I not lived near the ocean just north of the Mexican border. No Mexican food or sushi? That's like asking a San Diegan not to eat.
3. They advised me to get a good night's rest the night before the exam. Hmm. This may have been easier had there not been a 5.7 earthquake at 9:30pm last night followed by aftershocks until 2:00am.
4. I have a completely irrational fear of needles.
Upon arrival, I started shaking and sweating. The examiner asked me twice to please stop shaking, otherwise he wouldn't be able to get the needle inserted in one shot.
I thought, 'Yeah, because the shaking is voluntary.'
Halfway through the draw, he looked at me and asked, "Are you OK? You look extremely pale…well… more pale than you already were."
Gee, you're full of compliments today aren't ya?
He finished the draw and by then, the room was spinning…and I passed out.
Yup folks, that's me. 30 years old and I still act like a 5 year old around needles.
I'm glad it's over.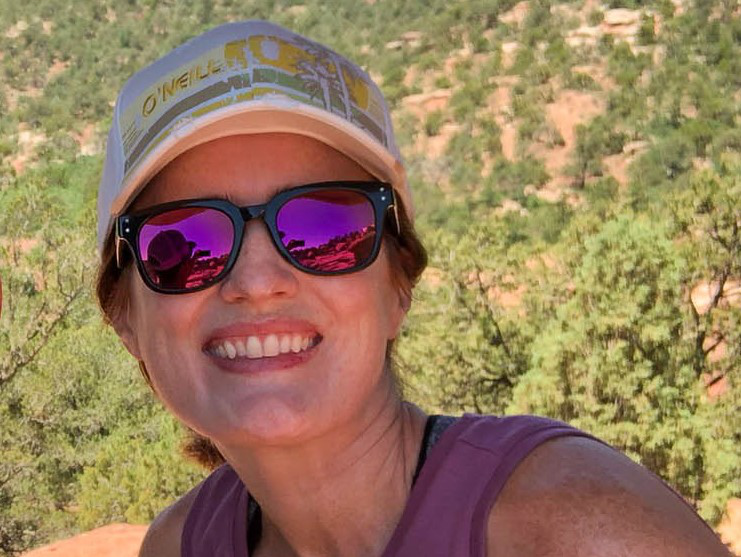 Beks is a full-time government employee who enjoys blogging late into the night after her four kids have gone to sleep.  She's been married to Chris, her college sweetheart, for 15 years.  In 2017, after 3 long years working the Dave Ramsey Baby Steps, they paid off more than $70K and became debt free.  When she's not working or blogging, she's exploring the great outdoors.