by Beks
It's time for another debt update!
My Debt:
Original Debt: $38,495.86
Paid: $23, 640.18
Remaining: $14,855.68
Broken Down:
Auto Loan 1: $0
Credit Card: $0 Woo Hoo!
Student Loan: $9,285.14
Auto Loan 2: $5,570.54
Perhaps my favorite part was receiving a letter in the mail from Auto Loan 2 reminding me that my next car payment isn't due until April 11, 2011.
It's a good feeling.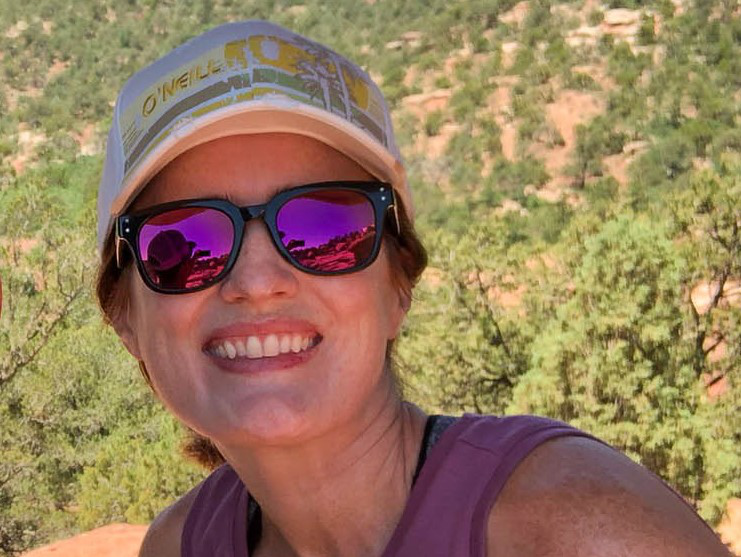 Beks is a full-time government employee who enjoys blogging late into the night after her four kids have gone to sleep.  She's been married to Chris, her college sweetheart, for 15 years.  In 2017, after 3 long years working the Dave Ramsey Baby Steps, they paid off more than $70K and became debt free.  When she's not working or blogging, she's exploring the great outdoors.