by Beks
As my debt free date grows closer, I find myself thinking about the next step. I'm about 6 months away and it's an incredibly strange feeling. I have had some sort of debt since I bought my first car at 16. I've spent half my life paying someone back.
When my debt is reduced to only my mortgage payment, what will I do?!?
If you had asked me, when I first started this journey, what I would do when my debts were paid, I would have said, "I want to remodel my 50 year old kitchen" or "I want to restucco my home!"
The fantasy has changed.
My fantasy now consists of a paid off mortgage and growing mutual funds.
I can't tell you how strange it was to sit down to deliberate over the next step. Obviously we are going to save a larger emergency fund and aggressively pay our second mortgage but my dreams of 'big shiny things' are fewer and farther between. OK, I'll just spit it out…
I'm an addict.
I'm addicted to the good feeling I get when I see zero balances.
Have you thought about your life after debt? What are your plans (other than investments and mortgage payoffs)?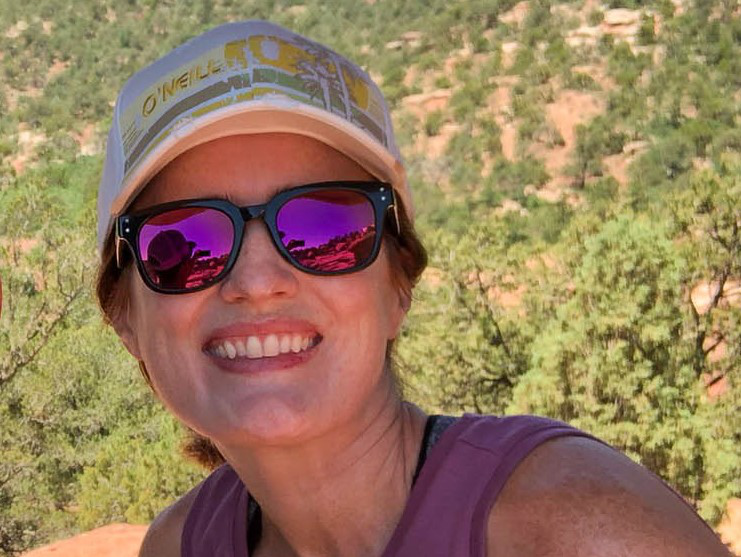 Beks is a full-time government employee who enjoys blogging late into the night after her four kids have gone to sleep.  She's been married to Chris, her college sweetheart, for 15 years.  In 2017, after 3 long years working the Dave Ramsey Baby Steps, they paid off more than $70K and became debt free.  When she's not working or blogging, she's exploring the great outdoors.