by Beks
As I mentioned before, my family is heading to Ireland & Italy in six months. Thanks to my 'frequent and annoying' complaints about costs, I inherited the onus of planning where we stay when not staying with Italian relatives… and how we are going to get there… and what we are going to do.
Uh sure. Simple. Riiiiiight.
Especially since none of us have been there and no one but me has been out of the country.
No pressure.
I have left American soil precisely one time. I went to visit my sister living in Ireland. Planning that trip was easy. Book a flight, call sis, pack bags. This trip? Not so easy.
Would you do me a favor? Give me your best overseas traveling tip?
If there is a way to save, I'm going to find it!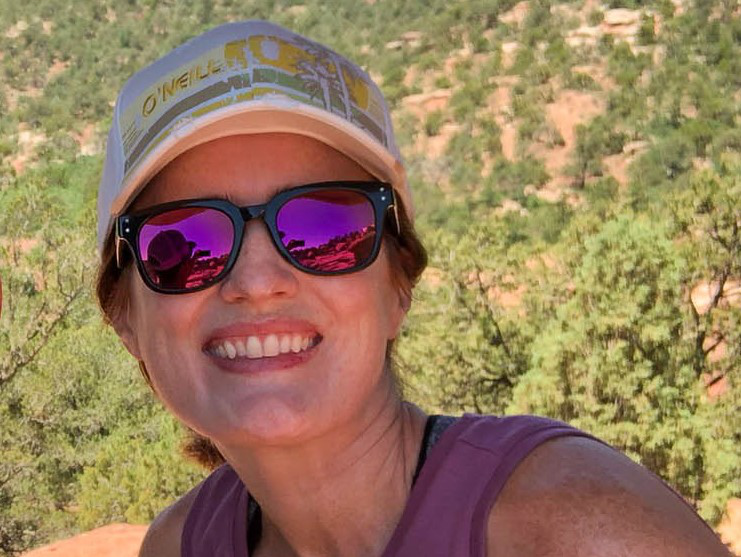 Beks is a full-time government employee who enjoys blogging late into the night after her four kids have gone to sleep.  She's been married to Chris, her college sweetheart, for 15 years.  In 2017, after 3 long years working the Dave Ramsey Baby Steps, they paid off more than $70K and became debt free.  When she's not working or blogging, she's exploring the great outdoors.