by Beks
A friend of mine got married this weekend. He and his beautiful new bride, despite desires to keep up with the lavish weddings of friends, held a small wedding with a cheese and cracker reception. Instead of spending money on a one day celebration, they invested their money into a home.
When my husband and I married, money was no option. Meaning, my parents and I had no money – so spending it wasn't an option. Somehow, my parents and my husband's parents made our wedding feel like a grand affair. Maybe it was because they chose to emphasize the celebration aspect and skip the uber competitive stuffed chicken dinner with seafood appetizers and an open bar.
I loved our wedding. It was beautiful – without a huge price tag.
I've been to a LOT of weddings over the last few years. All were high priced sit down dinners with open bars – no doubt, they were fun. My friend who married on Sunday was the first to say no to keeping up with the Joneses.
How much did you spend on your wedding? Was it the right amount? Too much? Too little?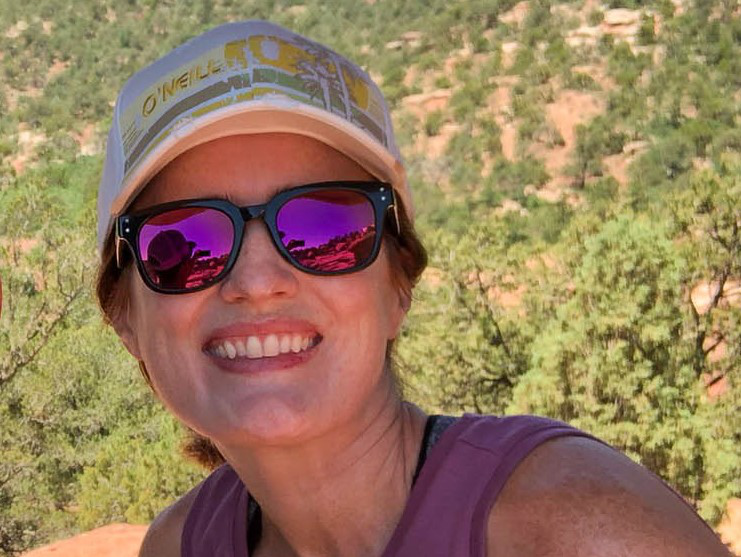 Beks is a full-time government employee who enjoys blogging late into the night after her four kids have gone to sleep.  She's been married to Chris, her college sweetheart, for 15 years.  In 2017, after 3 long years working the Dave Ramsey Baby Steps, they paid off more than $70K and became debt free.  When she's not working or blogging, she's exploring the great outdoors.