by Beks
I was excited to hear about the Credit Card Accountability Responsibility and Disclosure Act of 2009. I thought it would finally give people trying to reduce debt, a real chance at making headway.
Silly optimistic me.
NBC reports new ways credit card companies can sneakily get around the rules and find ways to make paying off debt more difficult.
It's up to us to keep up with the game.
Read the article here: http://www.nbclosangeles.com/news/business/ConsumerMan__Have_a_credit_card__Read_this-85107382.html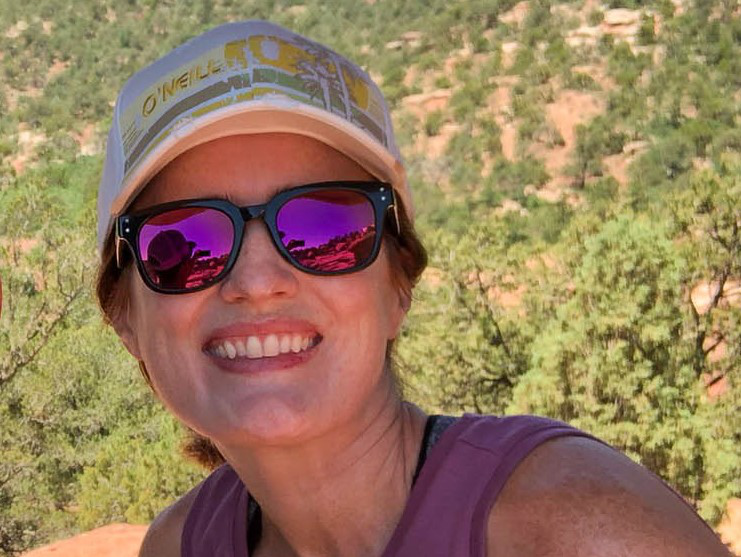 Beks is a full-time government employee who enjoys blogging late into the night after her four kids have gone to sleep.  She's been married to Chris, her college sweetheart, for 15 years.  In 2017, after 3 long years working the Dave Ramsey Baby Steps, they paid off more than $70K and became debt free.  When she's not working or blogging, she's exploring the great outdoors.