by Beks
My husband and I have always had fairly complicated taxes. Between a home purchase, car taxes, and lifetime learning credits for school, we have been unable to prepare our own since we married.
This year, our taxes have simplified a bit and I think we may be able to prepare them using tax software. I've never done this before and I'm a bit concerned about my abilities. Heck, I hardly trust myself to calculate the proper tip at a restaurant – and miscalculations of tips don't generally result in jail time or huge fines.
But I'm motivated by one thing…
$6.65
Doesn't seem like much… until I realized that is how much we pay our accountant per MINUTE to prepare our taxes. It adds up very quickly.
Suddenly, TurboTax for $53 on Amazon or $49 at Costco seems like a steal.
How do you prepare your taxes? Have you somehow managed to prepare them yourself without a Masters in Accounting?
What do we generally report? Mortgage/taxes, student loan interest, student books and fees, car registration, etc.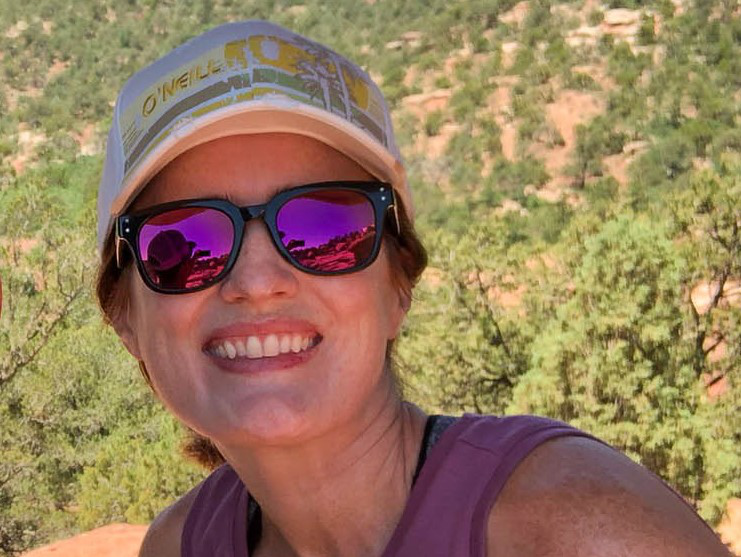 Beks is a full-time government employee who enjoys blogging late into the night after her four kids have gone to sleep.  She's been married to Chris, her college sweetheart, for 15 years.  In 2017, after 3 long years working the Dave Ramsey Baby Steps, they paid off more than $70K and became debt free.  When she's not working or blogging, she's exploring the great outdoors.