by Beks
In order to survive unemployment for the next 6 – 9 months, we have to really limit our spending. We absolutely can't spend a dime more than our weekly allotment.
For the most part, this isn't a problem. If we run out of food, we invite ourselves over to dinner at our parents…er.. um… I mean, we visit our parents because we love them and the free food is just an added benefit.
This week presented a new problem…
We ran out of toothpaste and mouthwash.
Determined to stay on our budget, I robbed my luggage of two travel size tubes of toothpaste. We're running low but we have enough to last until Friday when our new budget begins.
I dug through our closets but failed to find any mouthwash – travel size or otherwise. I went into the kitchen to see if I could find anything there. Soap? Comet? Dishwashing liquid? And then I stumbled upon a bottle of vodka.
"Sweetie?" I called to my husband in the living room "Do you think I could use vodka as a mouthwash? They're both essentially alcohol right? Either way, the results will be positive. It will work or it won't and I won't care that we don't have mouthwash anymore."
My husband laughed as if I were making a joke.
I wasn't.
I put the vodka back in the cabinet and figured that regular brushing and flossing will have to do until tomorrow.
But this morning, I searched my hypothesis and…
http://www.ehow.com/how_4524768_use-vodka-as-antibacterial-agent.html
So if you ever run out of mouthwash, you can make your own – and yes, you use vodka.
And just in case my mother reads this, let me clarify – you don't actually have to drink the vodka.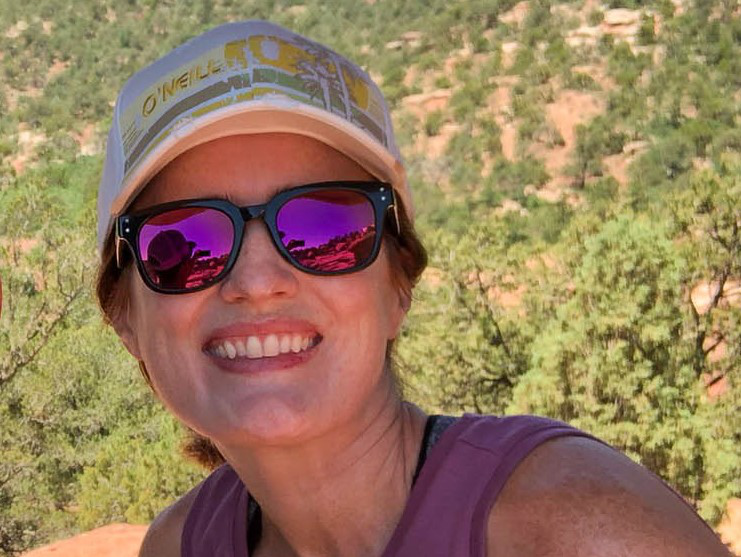 Beks is a full-time government employee who enjoys blogging late into the night after her four kids have gone to sleep.  She's been married to Chris, her college sweetheart, for 15 years.  In 2017, after 3 long years working the Dave Ramsey Baby Steps, they paid off more than $70K and became debt free.  When she's not working or blogging, she's exploring the great outdoors.