by Beks
Last night, my husband and I went shopping in our pantry and made Spanish rice, pinto bean, and spicy sausage goulash. I would say it was good but I pride myself on honesty so I'll just say it was… edible. This meal didn't have me worrying about exceeding my daily recommended caloric intake since I wasn't likely to return for a second helping.
We're still working our way through those 37 meals hidden in our pantry and freezer and it's likely to get a whole lot worse from here but I'm ready for the challenge.
Before you express concern for our health, we are still purchasing perishable items like greens and dairy products and my parents having been sharing the fruit from their apple and orange trees.
So here's the question…
These are desperate financial times, what is your cheapest (and somehow still healthy) dinner?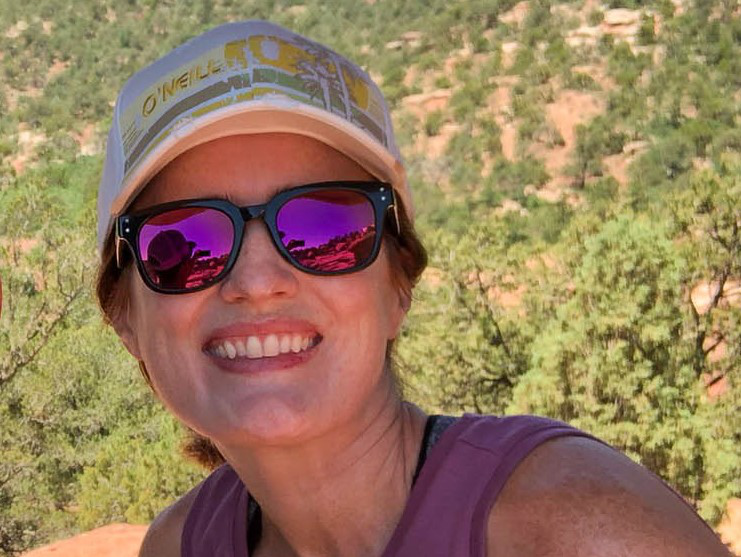 Beks is a full-time government employee who enjoys blogging late into the night after her four kids have gone to sleep.  She's been married to Chris, her college sweetheart, for 15 years.  In 2017, after 3 long years working the Dave Ramsey Baby Steps, they paid off more than $70K and became debt free.  When she's not working or blogging, she's exploring the great outdoors.