by Beks
My home loan was previously serviced by Countrywide. Bank of America took over our mortgage servicing quite some time ago but we haven't been classified as official Bank of America customers yet and Countrywide isn't around anymore. We've been in limbo for over a year now.
When I call Bank of America, they never know where to transfer me and my call is often magically 'dropped'. We never received paper statements and our online statements have been a nightmare. Other than a statement of monthly payments, no other information was made available. I had no idea if or when our property taxes or mortgage insurance where paid and I could never find our principal balance. I called to ask why our mortgage payment jumped $150 a month and the best answer they ever offered was 'I don't know. Taxes maybe?'
Bank of America finally listed my full account information online this month.
Holy. Cow.
First, we were not notified that the cost of our homeowners insurance jumped by 50%. Call me crazy, but that's kinda something I'd like to know.
Second, the extra money we've been paying on our principal balance the past two and half years has been offset by a reduction of our monthly payment.
This is hard to explain, but it's sneaky by Bank of America none the less. We pay $20 extra per month on our second mortgage through Wells Fargo. They apply the $20 toward our principal balance but keep our payment the same. Since our principle balance is reduced and our payments are the same, our $20 is stretched to around $50-$75. Our $20 a month to Wells Fargo has paid off around $3,000 of mortgage debt instead of $720.
Bank of America has taken the $20 we designated toward principal and reduced our balance by exactly $20. Then, since our principal balance is reduced, they reduce our monthly payment. Unlike our loan with Wells Fargo, Bank of America has made it so we aren't shaving any time off the life of our loan and we're saving no money. Very Sneaky.
Realistically, I should have pushed harder for the information from Bank of America and demanded an explanation of the $150 hike. I assumed it was all from the recent property tax hikes, and most of it was, but I could have saved money by knowing there were other reasons behind the higher monthly payment. And, I would have liked to transfer the $20 I'm spending for no benefit at Bank of America and switched it to our Wells Fargo account.
I assumed my mortgage was the one payment I didn't have to monitor closely – but I was really, really wrong.
Thank you Bank of America for making me your babysitter.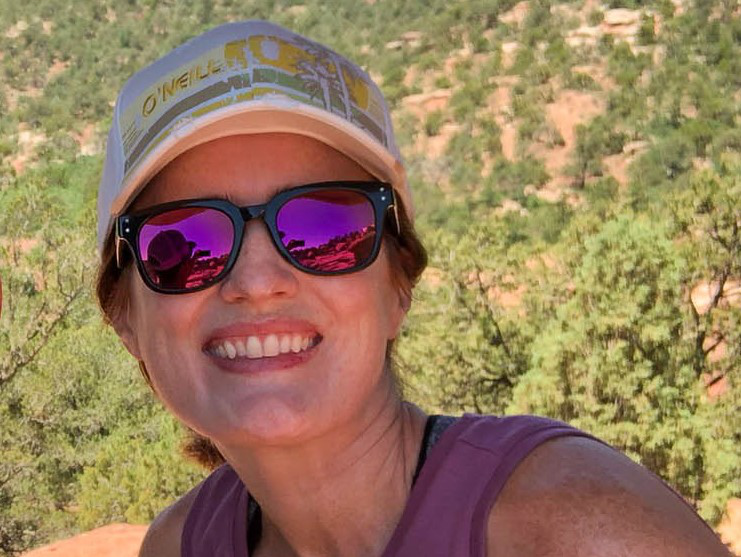 Beks is a full-time government employee who enjoys blogging late into the night after her four kids have gone to sleep.  She's been married to Chris, her college sweetheart, for 15 years.  In 2017, after 3 long years working the Dave Ramsey Baby Steps, they paid off more than $70K and became debt free.  When she's not working or blogging, she's exploring the great outdoors.