by Beks
We had a new set of roommates (my brother and his wife) move in and they requested space in half the freezer and half the pantry.
Let me make something clear, I am a very tidy person. Bleach and Windex are more pleasing to my nose than fine perfume. I actually get physically uncomfortable in disorderly places but…
The back of my pantry hasn't seen the light of day since about 2007.
I figured I'd throw it all away… until I discovered loads of canned goods and boxed foods that weren't set to expire for a few more years. In my bottom of my box freezer, I discovered frozen chicken and ground beef only a few months old.
I created a spreadsheet of foods and categorized them by meal type and location. Want to know how many meals we have stashed in the backs of cabinets and the bottom of the freezer?
37.
Yes, some of them are a stretch to be called a meal (example: the combination of boxed noodles and canned black beans I pretend to be soup or the egg flower soup with no eggs – which I guess is just technically broth) but we can survive the next 37 meals for free.
I know what you're thinking – 'I can't possibly have 37 meals stashed around my house'. Clean out that pantry and freezer before you laugh at me. See if you can beat our 37 meal score. You'll save some money this season by shopping in your pantry.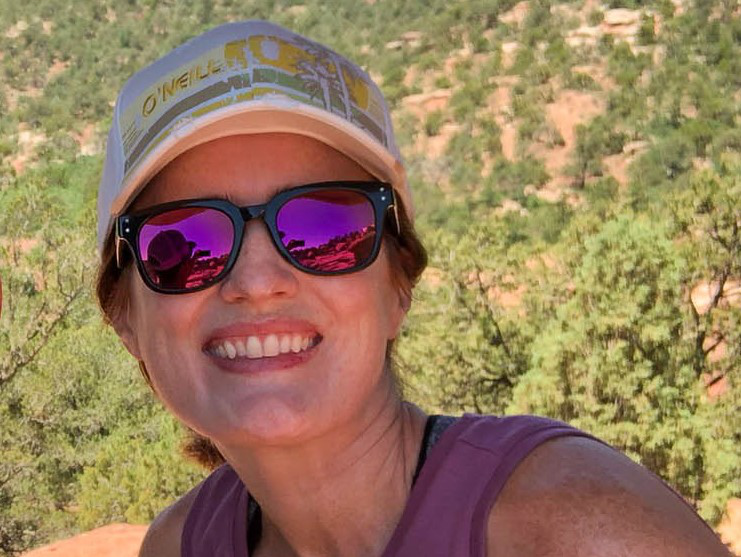 Beks is a full-time government employee who enjoys blogging late into the night after her four kids have gone to sleep.  She's been married to Chris, her college sweetheart, for 15 years.  In 2017, after 3 long years working the Dave Ramsey Baby Steps, they paid off more than $70K and became debt free.  When she's not working or blogging, she's exploring the great outdoors.