by Beks
A reader asked how my husband and I find odd jobs.
First, and most important, we rarely do work for people we, or someone close to us, doesn't know. I do not trust Craigslist for anything other than used doggie kennels and throw rugs. My husband mainly does work for friends and family – someone always needs a sink fixed or a toilet repaired. Let people around you know you're willing to help.
I do accounting work for the company I worked for a few years ago. They are often short staffed and need an extra hand. I let them know I'm always available. It makes it easy when they already have my tax reporting information and I don't have to keep records.
Second, if we do work for someone we don't know, we keep it under $100. My husband is sometimes approached by fellow customers in home repair stores. There's something about him that radiates honesty and good heartedness – maybe it's because he is. If the job is too large, he refers them to a reputable company. It's not worth the risk of not getting paid.
Third, be good at what you do, stay on top of trends in your industry, and be honest. My husband is extremely talented and is always reading construction magazines. He is never dishonest and will likely throw in work for free. Ninety percent of his work is from referrals. Happy people will tell their friends about you.
Fourth, pay close attention to the laws about certain types of work. California is stringent on almost everything. Working here without some sort of licensing is illegal for many trades. For example, construction work is limited to $500 (including material) if you do not have a contractor's license. It's also important to report all income when tax time rolls around. Nothing is worth the risk or penalties of an IRS audit. Also, if you are on unemployment, money from side work MUST be reported and will likely result in a reduction of benefits.
Fifth, don't expect to make a ton of money. Usually, we make just enough for groceries or to cover what we're short on an electric bill. It takes a lot of time and the money is little.
Again, I'm no expert. Before doing any type of side work, check with your local government authority and your tax advisor.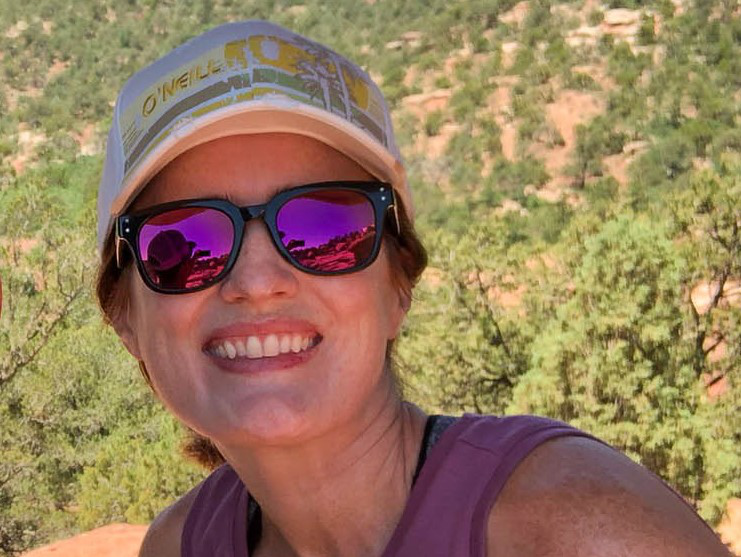 Beks is a full-time government employee who enjoys blogging late into the night after her four kids have gone to sleep.  She's been married to Chris, her college sweetheart, for 15 years.  In 2017, after 3 long years working the Dave Ramsey Baby Steps, they paid off more than $70K and became debt free.  When she's not working or blogging, she's exploring the great outdoors.