by Beks
I'm reminded that Christmas is just around the corner.
Perhaps it's because my husband is blaring Amy Grant's 'Tender Tennessee Christmas' in the other room.
No. I'm not joking.
His happy-go-lucky Pollyanna 'I love the earth and all holidays' attitude is for the most part a wonderful thing…
But thoughts of Christmas in October simply make me (and anyone within 50 yards of his subwoofer) suicidal.
I have to give him credit… it is an important reminder that we have to start thinking about Christmas gifts now. Since I'm broke and can't spend 50 bucks on the last remaining blockbuster gift card in the Vons checkout on December 24th, I've got to make my plan of action. I've got to start taking left over change from payphones, digging through the neighbor's garbage for recyclables, or compiling leftover foil for a life sized foil ball. Because if there's one thing I've learned in my 29 years on this earth, it's the fact that everyone needs a foil ball the size of a Honda.
No?
Hmm. Well, what was the best low (or preferably) no cost gift you ever received?
Last year my siblings and I compiled letters from us to our parents telling them how much we appreciated and loved them and had them printed and bound at Shutterfly.com (Walmart.com also provides the same photo type books we used). But I'm out of ideas! Help!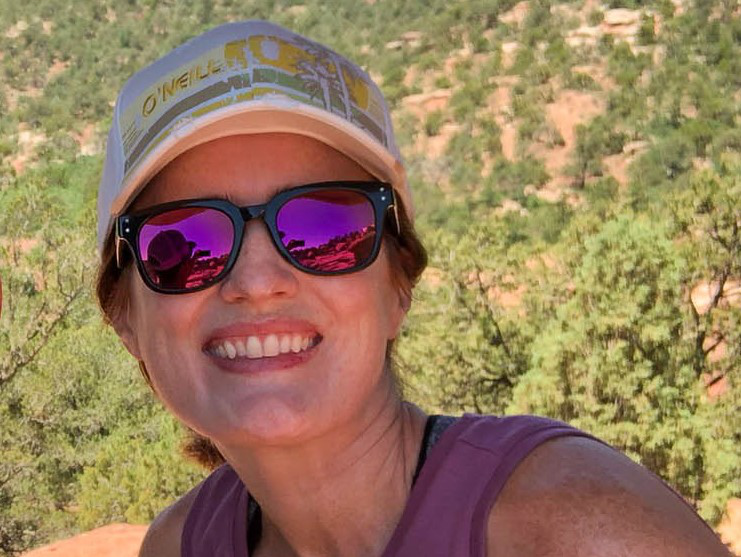 Beks is a full-time government employee who enjoys blogging late into the night after her four kids have gone to sleep.  She's been married to Chris, her college sweetheart, for 15 years.  In 2017, after 3 long years working the Dave Ramsey Baby Steps, they paid off more than $70K and became debt free.  When she's not working or blogging, she's exploring the great outdoors.