by Beks
My body is weird. Stress doesn't make me eat more, eat less, or cry a lot.
When I get moderately stressed, the skin around my ears bleeds from an odd rubbing habit I've had since I was a kid.
When I get really stressed, my body goes into a self-induced coma.
This job loss has me REALLY stressed.
It's not a big deal, I just don't think I should operate any heavy equipment or walk in high heels. In fact, it's kinda nice. If I ever require surgery, just tell me I've got to figure out a way to pay cash for the doctors and I'll pass right out. I could save a fortune on an anesthesiologist.
My husband is dealing with it exactly as I expected – with a huge smile on his face. I married the eternal optimist. Some people are blessed with the ability to see only the positive in situations, and he's one of those people. He's been active in his job search and has been an all around very pleasant person.
It's annoying as hell.
But at least I get to sleep through it.
Kidding!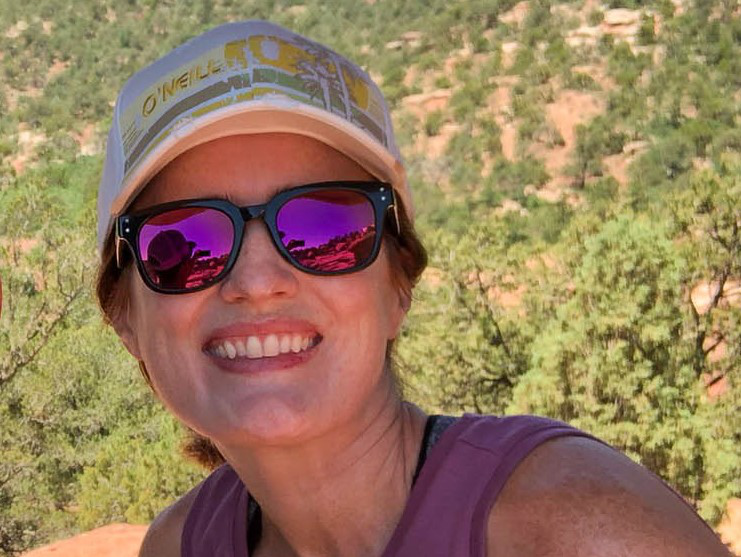 Beks is a full-time government employee who enjoys blogging late into the night after her four kids have gone to sleep.  She's been married to Chris, her college sweetheart, for 15 years.  In 2017, after 3 long years working the Dave Ramsey Baby Steps, they paid off more than $70K and became debt free.  When she's not working or blogging, she's exploring the great outdoors.