by Beks
Despite Dave Ramsey recommendations, I'm focused on my credit score and I try to encourage you to stay on top of yours as well. I've had the same credit card for 11 years (always carried a balance until last month) and I pay my mortgage on time – even if that means not eating… or selling something.
Sure, if I had no debt and had no plans or acquiring new debt, my credit score wouldn't matter…
Or would it?
I was reading Parade magazine this week and was reminded of a very important reason to keep up those scores – employment. Employers are using credit scores as another way to narrow down candidates. In this rough job market, that's the last thing you want to worry about.
My current employer ran a credit check on me prior to offering employment. I had been unemployed for 2 months but had managed to pay my bills. Had my credit score fallen, I likely would have been passed over.
Congress is considering blocking this practice but right now, it's very legal.
Do you think credit checks are a fair way to judge potential employees?
You can read the article at Parade.com/creditscore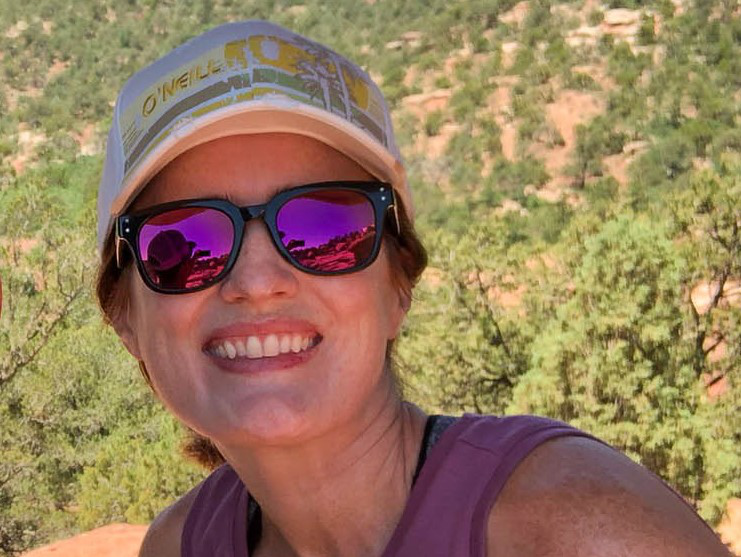 Beks is a full-time government employee who enjoys blogging late into the night after her four kids have gone to sleep.  She's been married to Chris, her college sweetheart, for 15 years.  In 2017, after 3 long years working the Dave Ramsey Baby Steps, they paid off more than $70K and became debt free.  When she's not working or blogging, she's exploring the great outdoors.