by Jim
Remember when I told you guys about how I Save On Groceries?  Well today I wanted to show you what it is like.  I spent a total of $45.00 during the month to get this deal.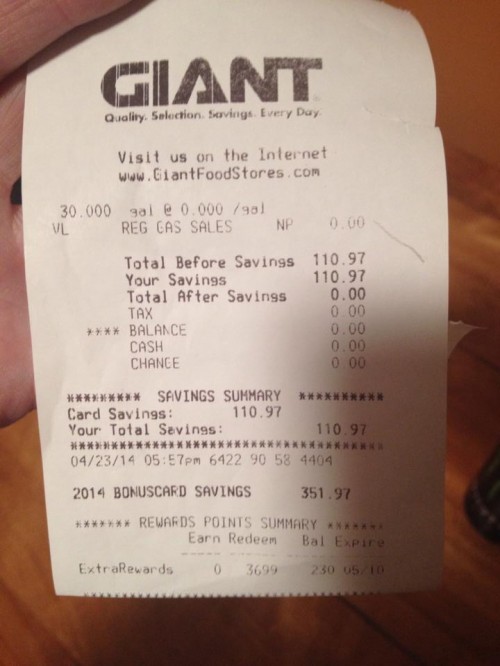 Now granted about $15 of this was used on things I really didn't need.
But the question remains… Would you spend $45 to save $111?
Being a guy who loves tattoos, piercings, heavy metal, and whacked out colors of hair, it was obvious that Jim wasn't meant to be in Corporate America.
Already missing much of his daughter's younger years, when he found out that he was having a baby, he decided to be self employed.
Follow along with him as he tries to make money online at
Elemental Unity,
get out of debt at
Blogging Away Debt,
and help his wife's direct sales business
Elemental Unity Makeup
get off the ground.